Tundra Esports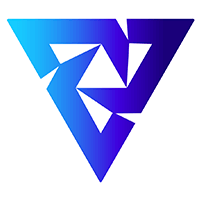 Tundra Esports Inactive bonkar Malkolm Rench Nille Nichlas Busk krea6on Vilius Malinauskas has unveiled the signing of YONK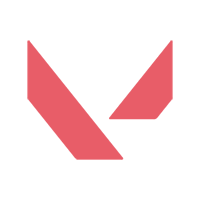 YONK Inactive M4CHINA Ouali Manset bonkar Malkolm Rench krea6on Vilius Malinauskas Nille Nichlas Busk Yacine Yacine Laghmari , just as VRL Polaris begins today.
Formed at the beginning of 2022 during the VCT EU qualifiers, YONK did not make it to the Challengers EMEA, but still managed to qualify for the Nordic League.
The team is organized around Yacine "Yacine" Laghmari and Malkolm "bonkar" Rench, who left Guild Esports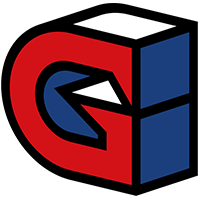 Guild Esports Europe Rank #4 koldamenta Jose Luis Aranguren Leo Leo Jannesson Yacine Yacine Laghmari in December and wanted to continue together as a duo. They are joined by Vilius "krea6on" Malinauskas and Ouali "M4CHINA" Manset, two players who are well-known for having played for Alliance
Alliance Europe Rank #178 SEIDER Mathias Seider and Team Vitality
Team Vitality Europe Rank #12 BONECOLD Santeri Sassi nataNk Nathan Bocqueho baddyG Kamil Graniczka H1ber Joona Parviainen ceNder Jokūbas Labutis . The team is completed by Nichlas "Nille" Busk, a player from the Danish T2 scene.
The team will play its first game in VRL NE this Wednesday against the danish mix who cars?
who cars? Europe Rank #38 Masked Mikkel Fuglsang Davud David Alexander Vig mishu Julius Thorslund Kyhl AKIMB0 Benjamin Kronborg sunshine Benjamin Hornshøj Nielsen .
Tundra Esports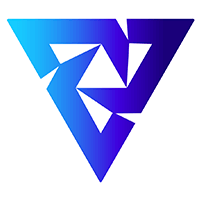 Tundra Esports Inactive bonkar Malkolm Rench Nille Nichlas Busk krea6on Vilius Malinauskas is: