Pioneers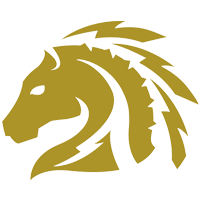 Pioneers North America Rank #25 jmoh Jason Mohandessi Critical Tristan Trinacty trial thief Brady Dever trial jcStani Noah Smith WeDid Matthew Suchan trial have added Noah "jcStani" Smith to their starting roster after a month-long trial with the team.
Pioneers
@PioneersGG
After failing to make it out of BoomTV Proving Grounds group stage in September, Pioneers began a roster rebuild, benching all of their starting roster except for Jason "jmoh" Mohandessi. Shortly after, they ended their trial with former Luminosity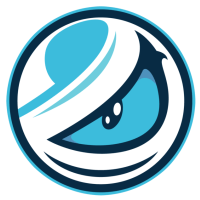 Luminosity North America Rank #18 YaBoiDre Diondre Bond moose Kaleb Jayne dazzLe Will Loafman TiGG Tanner Spanu aproto Alex Protopapas player Brenden "stellar" McGrath, and officially released Tanner "scourge" Kages, Logan "skuba" Jenkins, and Lucas "fiziq" Blow, leaving four roster slots vacant.
As first reported by George Geddes, Pioneers began to trial jcStani, Brady "thief" Dever, Tristan "Critical" Trinacty, and Jamal "jammyz" Bangash for the Knights Monthly Gauntlet: October. There they finished second, losing to SoaR
SoaR North America Rank #21 b0ssy Muhtadi Irq zander Alexander Dituri Cryocells Matthew Panganiban in the grand final 2-0.
Currently, the only two official Pioneer members are jmoh and jcStani, while Critical and thief are still on trial with the team. For the upcoming Valorant Elite Showdown, former NRG Esports

NRG Esports North America Rank #12 hazed James Cobb eeiu Daniel Vucenovic s0m Sam Oh ANDROID Bradley Fodor tex Ian Botsch member Matthew "WeDid" Suchan, will stand-in for the team replacing jammyz as their fifth member. Pioneers return to competition against Team Basilisk
Team Basilisk North America Rank #32 hydra Shawn Robertson royal Matthew Buick duck Chris Dutoit Tristiieee Tristan Rand Nanners Anderson Lutkehus on November 11 in the group stage of the tournament.
Pioneers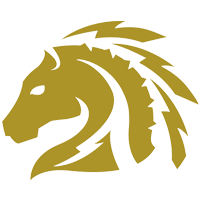 Pioneers North America Rank #25 jmoh Jason Mohandessi Critical Tristan Trinacty trial thief Brady Dever trial jcStani Noah Smith WeDid Matthew Suchan trial will field: