North American team beastcoast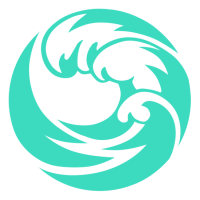 beastcoast Inactive Oderus Chad Miller jammyz Jamal Bangash have parted with Vegas and replaced him with YaBoiDre . YaBoiDre has played with the team in recent tournaments.
and now...
everyone, please welcome
@YaBoiDre
to the beastcoast family! 🌊🐐
are you ready to
#makewaves
? 👀
The team has competed with YaBoiDre dating as far back as the last Nerd Street Gamers monthly tournament. He was not an official member of the team at the time.
He has competed primarily in tier 2 tournaments with the team and is now set to play against tier 1 competition in the upcoming Renegades X NSG Invitational.
beastcoast is replacing one Highgrounds alum with another. Vegas was a member of the squad and a teammate of YaBoiDre when the team first formed back in Valorant's beta. Vegas was the lone player on the roster not brought onto 100 Thieves later.
YaBoiDre returned to the Highgrounds name after 100 Thieves dropped most of their roster to begin their rebuild. He is the first player from the new Highgrounds roster to join a new team.
Vegas announced he will be returning to PUBG competition after losing his passion for Valorant.
beastcoast is scheduled to begin play this weekend in the Renegades X NSG Invitational with a match against Gen.G.
The beastcoast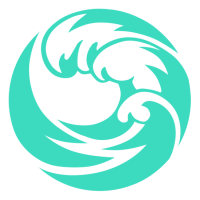 beastcoast Inactive Oderus Chad Miller jammyz Jamal Bangash roster is: