Gambit Esports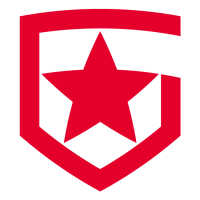 Gambit Esports Europe Rank #18 Chronicle Timofey Khromov d3ffo Nikita Sudakov sheydos Bogdan Naumov Sunset Danila Soloviov nAts Ayaz Akhmetshin has announced its Valorant debut with the reveal of a full-Russian squad. The lineup, first reported last month, has been finalized with the addition of nAts .
Gambit Esports
@GambitEsports
The initially rumored roster of Chronicle , d3ffo , sheydos , Sunset , and ENGH of August has been bolstered with the addition of nAts and analyst k1n3c7 . nAts joins his former FishkaVTom
FishkaVTom Europe Rank #32 Gray Denis Daniljuk NLaaeR Ilya Koppalov trexx Nikita Cherednichenko Edelweiss Dmitrii Koblov Insider Artem Puzanov teammates Chronicle and ENGH after the pair departed the unsponsored team late in August.
The team was first spotted in action yesterday during the 1500€ Nicecactus #2 Qualifier, where they qualified for the main event.
With Riot's First Strike series fast approaching, Gambit look to impress as one of the few fully sponsored CIS teams.
Gambit Esports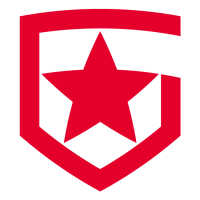 Gambit Esports Europe Rank #18 Chronicle Timofey Khromov d3ffo Nikita Sudakov sheydos Bogdan Naumov Sunset Danila Soloviov nAts Ayaz Akhmetshin are: