According to a report released by insider Arran "Halo" Brown, Gambit Esports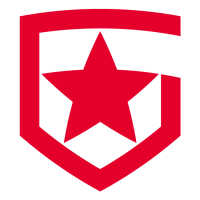 Gambit Esports Europe Rank #0 have signed four major CIS players, along with Andrey " ENGH " Sholokhov as the team's head coach. The roster currently does not have a confirmed fifth player. VLR.gg have independently verified the report.
The crew are headlined with former FishkaVTom
FishkaVTom Europe Rank #10 Gray Denis Daniljuk NLaaeR Ilya Koppalov nAts Ayaz Akhmetshin falltw Alexandr Chernukhin 7ssk7 Artur Kurshin members Timofey " Chronicle " Khromov and ENGH, who both departed the unsponsored roster in the middle of August. Joining them will be Bogdan " sheydos " Naumov, formerly of PartyPlayers and team xz, alongside Nikita " d3ffo " Sudakov and Danila " Sunset " Soloviov.
Gambit will be the second CIS organization to enter the Valorant competitive scene, alongside ForZe. Their roster are set to become one of the juggernauts of the region, following the dissolution of PartyParrots.
Gambit Esports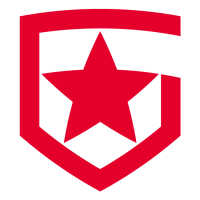 Gambit Esports Europe Rank #0 is currently set to field: