Cloud9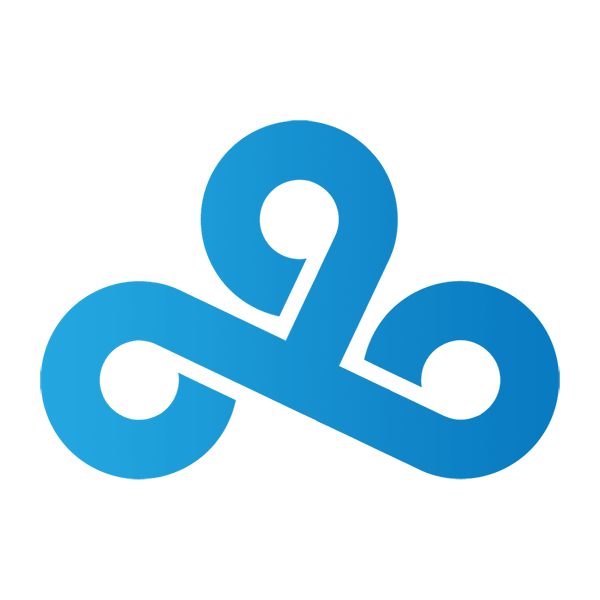 Cloud9 North America Rank #3 shinobi Josh Abastado vice Daniel Kim Relyks Skyler Weaver mitch Mitch Semago TenZ Tyson Ngo have added two coaches: Ash " Chu " Long as head coach and James " JamezIRL " Macaulay as strategic coach.
Cloud9
@Cloud9
Both coaches enter the Valorant coaching scene having previously coached teams in other esports titles. Chu worked as a coach in Overwatch and coached Envy for nearly two years until this past April when the organization disbanded the roster. JamezIRL worked as a coach and broadcaster in Counter-Strike: Global Offensive, having last coached Cloud9's roster in that game in January. He later worked for the organization as a consultant and was a part of Flashpoint broadcasts.
The pair will coach a Cloud9 squad that has shown promising results down the stretch. The team finished third in Pop Flash, the last Ignition Series event they were eligible for, and finished second earlier during the Ignition Series in the PAX Invitational.
Cloud9 finalized their roster back in August, although the entire roster had been playing together long before then. Their pair will be coaching one of North America's most established squads.
They are not scheduled to make any new tournament appearances at this moment.