Natus Vincere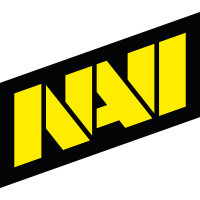 Natus Vincere Europe Rank #6 ANGE1 Kyrylo Karasov Shao Andrey Kiprsky Zyppan Pontus Eek SUYGETSU Dmitry Ilyushin ardiis Ardis Svarenieks have announced the departure of Mehmet "cNed" Yağız İpek from their active roster.
The 2021 world champion joined NAVI ahead of the 2023 VCT, replacing Ardis "ardiis" Svarenieks from the former FunPlus Phoenix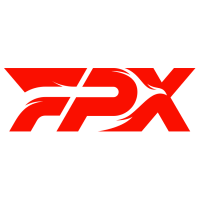 FunPlus Phoenix Inactive SUYGETSU Dmitry Ilyushin Zyppan Pontus Eek ANGE1 Kyrylo Karasov Shao Andrey Kiprsky ardiis Ardis Svarenieks roster to complete the team.
cNed and the rest of NAVI performed well at the first international event of the year, placing among the top four at LOCK//IN after losing to FNATIC

FNATIC Europe Rank #1 Leo Leo Jannesson Derke Nikita Sirmitev Boaster Jake Howlett Chronicle Timofey Khromov Alfajer Emir Ali Beder , the eventual victors of the tournament.
Looking to outperform their placement on the world stage, NAVI shakily qualified for Masters: Tokyo after placing fourth in the EMEA League. Unfortunately, the team failed to pick up a single win in Japan, and were sent home early after falling to NRG Esports

NRG Esports North America Rank #4 crashies Austin Roberts Victor Victor Wong and EDward Gaming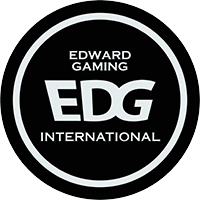 EDward Gaming China Rank #1 ZmjjKK Zheng Yongkang (郑永康) nobody Wang Senxu (王森旭) Muggle Tang Shijun (唐时俊) CHICHOO Wan Shunji (万顺治) Smoggy Zhang Zhao (张钊) Haodong Guo Haodong (郭浩东) in Group A.
Relegated to the EMEA LCQ as part of their results, NAVI once again barely qualified to the next major event – Champions – after placing second in the LCQ. Their placement saw them thrown into Group D in Los Angeles alongside LOUD

LOUD Brazil Rank #1 Quick Gabriel Lima saadhak Matias Delipetro Less Felipe de Loyola tuyz Arthur Andrade cauanzin Cauan Pereira , DRX
DRX Korea Rank #1 stax Kim Gu-taek (김구택) Rb Goo Sang-Min (구상민) Zest Kim Ki-seok (김기석) BuZz Yu Byung-chul (유병철) MaKo Kim Myeong-gwan (김명관) Foxy9 Jung Jae-sung (정재성) , and Team Liquid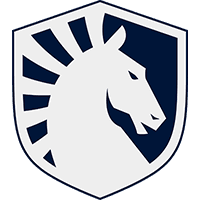 Team Liquid Europe Rank #5 Jamppi Elias Olkkonen nAts Ayaz Akhmetshin Enzo Enzo Mestari Mistic James Orfila Keiko Georgio Sanassy .
Despite just barely losing to DRX in their opener, NAVI were only able to oust Team Liquid from the tournament before being sent home themselves by LOUD in a close three-map series.
Forced to watch from the sidelines for the rest of the year, the organization began making changes to its roster by swapping out cNed for ardiis to reunite the old FPX core.
Following cNed's departure, Natus Vincere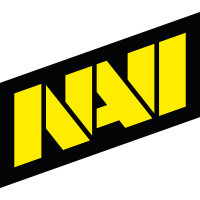 Natus Vincere Europe Rank #6 ANGE1 Kyrylo Karasov Shao Andrey Kiprsky Zyppan Pontus Eek SUYGETSU Dmitry Ilyushin ardiis Ardis Svarenieks is still: