Luminosity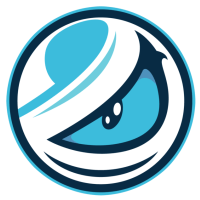 Luminosity Inactive moose Kaleb Jayne mada Adam Pampuch dazzLe Will Loafman bdog Brandon Sanders TiGG Tanner Spanu have signed Ksiaze and Venerated to their roster. They are playing in place of fiziq and Hoppin in this weekend's Pulse Series tournament.
Neither the organization nor the players have indicated whether fiziq and Hoppin are still part of the organization.
Luminosity Gaming
@Luminosity
The new additions join Luminosity after making names for themselves on previous teams. Ksiaze was a top performer in July's Pulse Invitational and June's T1 x Nerd Street Gamers VALORANT Showdown while he played for Charlotte Phoenix. Venerated had the highest average damage per round in August's FaZe Clan Invitational and performed equally as well as Ksiaze in the Pulse Invitational.
Both had experience with organizations before joining Luminosity. Ksiaze has remained with organizations of varying sizes since the game's beta. He joined Charlotte Phoenix in May and then he and his teammates joined Rise in August. Venerated and his Highground teammates were signed by 100 Thieves in June but were later released in August. This is Venerated's first team since his time on 100 Thieves.
The pair will play alongside stellar , thief , and aproto . All three were members of the MIXUP
MIXUP Inactive aproto Alex Protopapas Hoppin Charles Clapper fiziq Lucas Blow stellar Brenden McGrath thief Brady Dever roster before signing with Luminosity. Both stellar and aproto had played with fiziq and Hoppin in every official match since June.
The new recruits made their debuts earlier today in the group stage of the Pulse Series. Luminosity went 2-1 and qualified for the playoffs.
Luminosity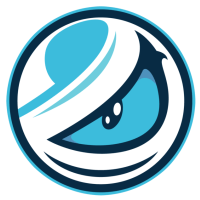 Luminosity Inactive moose Kaleb Jayne mada Adam Pampuch dazzLe Will Loafman bdog Brandon Sanders TiGG Tanner Spanu is now: