UPDATE: solo clarified on his Twitter account that he has not retired yet, but he will make a decision on his potential retirement in the next month. This article has been updated to reflect that clarification.
NUTURN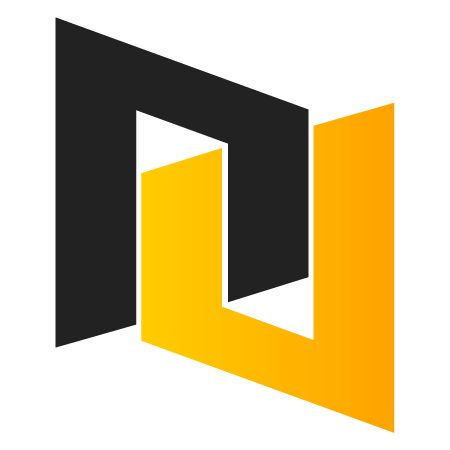 NUTURN Korea Rank #2 allow Park Sang-wook (박상욱) Suggest Seo Jae-young (서재영) peri Jung Bum-ki (정범기) solo Kang Geun-chul (강근철) Lakia Kim Jong-min (김종민) in-game leader Kang "solo" Geun-chul (강근철) announced "this tournament is going to be my last" at the team's post-match press conference that followed their third place finish at Masters Reykjavik.
He later clarified on Twitter that he has not committed to retirement yet, and is making a final decision on his career's future in the next month.
I tried my best and as a team, we had a great experience to play in Masters. I never forget this experience. And i didn't decide retirement yet. But the one thing i can sure, I prepare for next step to develop myself, and my retirement issues will be decide within June.
solo made his announcement when asked about his future in competition alongside teammate Jung "peri" Bum-ki (정범기) by Rod "Slasher" Breslau in the press conference.
"Although I would like to play until I'm 40-years-old, it's really not that feasible. And just between the players and I — just told them today that this tournament is going to be my last."
solo may be walking off the stage for good this weekend, and peri is soon to follow in his footsteps. (Photo by Colin Young-Wolff/Riot Games)
peri indicated he would not retire yet, but he may do so soon. He is currently 30-years-old, which made him the second oldest player at Masters.
"Having just recently passed 30, it's getting harder and harder for me to play professionally," he said. "I think as soon as we find some exciting talent, it might have to be time [to call it quits]. But until then, I am happy to be playing."
solo is 33-years-old, which makes him the oldest among the competitors in Iceland — if not the oldest player still competing at the Tier 1 level of any region. His announcement follows that of fellow 33-year-old Kim "glow" Min-soo, who retired two weeks ago following Vision Strikers
Vision Strikers Korea Rank #1 stax Kim Gu-taek Rb Goo Sang-Min (구상민) k1Ng Lee Seung-won Zest Kim Ki-seok BuZz Yu Byung-chul (유병철) MaKo Kim Myeong Gwan ' defeat to NUTURN in Korea's Challengers Finals.
solo has competed in the world's top esports competitions as far back as 2005, when he competed in Counter-Strike's World e-Sports Masters 2005. He later teamed up with glow, and by 2010 was playing alongside both glow and current NUTURN teammate peri.
The two veterans have brought leadership and experience to their much younger teammates new to staring down the bright lights of the big stage, and held their own throughout the tournament. While the two at times showed strong mechanical ability with impressive flicks, they also at times struggled mightily in their team's worst matches.
solo's retirement would mean NUTURN will need at least one more player before returning to competition in South Korea, and potentially two new players to accommodate peri's pending retirement, as well.
Their departures from competitive gaming would mark the end of the careers of some of South Korea's most accomplished tactical FPS veterans while they were still on top, placing in the top three of an international event where some of their competitors were still in diapers when they began their storied careers.