In a joint report with Fraglider.pt, multiple sources have stated to VLR.gg that David "Fizzy" Figueiredo is currently playing with and is set to sign with the OG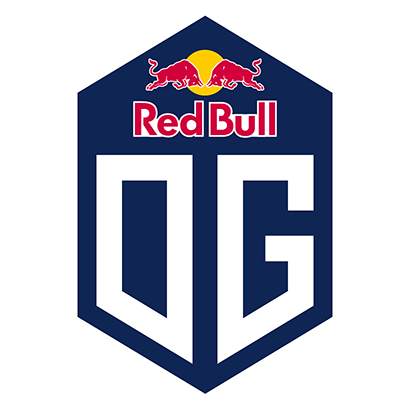 OG Europe Rank #43 trexx Nikita Cherednichenko Destrian Tomas Linikas DPS Harry MacGill uNKOE Benjamin Chevasson TviQ Kevyn Lindström roster. This comes only days after OG released their original trio of Theo "OniBy" Tarlier, Dragan "elllement" Milanović, and Dylan "aKm" Bignet.
Fizzy currently plays alongside Portuguese squad, FTW Esports
FTW Esports Europe Rank #41 gmA Gonçalo Amorim jannyXD João Daniel TugaTV Rui Ribeiro KenzmPs Simão Azevedo Ds Daniel Silva , where he has many stand out performances as the squad's sentinel, including the recent first place at the regional Circuito Tormenta: Challenge #1. However, OG won't be his first foray into a European squad, as he already had time playing with SkrrrTeam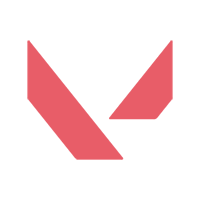 SkrrrTeam Inactive Fizzy David Figueiredo Limp Alessandro Ferri ni0 Warp Stivovic and the old 123TAP
123TAP Inactive Hyperzxz Joseff Young Spetzim Besim Musliu brazy Lars Verduin in late 2020.
At this current time, sources have given conflicting information of who would will the other two empty slots, with Arran "Halo" Spake originally reporting that it would be Issa "ISSAA" Murad to switch over to OG Valorant, later updating that the Jordanian player would not be joining. VLR.gg can also confirm that ISSAA is out of the picture for OG's Valorant roster.
With the expected signing, OG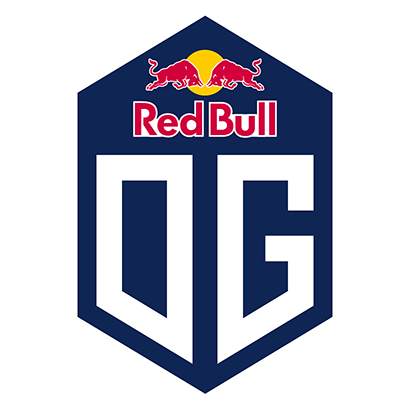 OG Europe Rank #43 trexx Nikita Cherednichenko Destrian Tomas Linikas DPS Harry MacGill uNKOE Benjamin Chevasson TviQ Kevyn Lindström would be: