After five months with no changes, FURIA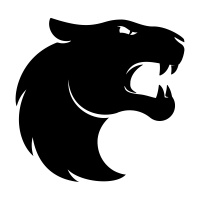 FURIA Latin America Rank #6 xand Alexandre Zizi Quick Gabriel Lima Mazin Matheus Araújo Khalil Khalil Schmidt Nozwerr Augustin Ibarra has seen the departure of Sergio "txddy" Francisco.
FURIA
@FURIA
mto obrigado por tudo
@teddyfps1
❤️
lutamos, vencemos e evoluímos juntos, mas agora seguiremos caminhos diferentes.
sucesso sempre meu pitbull, do guarujá pro mundo! r$
The panthers signed txddy, along with the rest of the squad, back in late January.
They launched into immediate success upon qualifying for Brazil's first Challengers event by knocking out Gamelanders Blue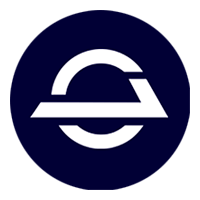 Gamelanders Blue Latin America Rank #3 Nyang Guilherme Coelho fznnn Fernando Cerqueira Jonn Walney Reis mwzera Leonardo Serrati BELKY Lucas Belchior . They won their group and qualified for Challengers 2 in the process. In Challengers 2 they weren't so lucky in their rematch against Gamelanders, but ultimately rounded out their group with a win against Imperial Esports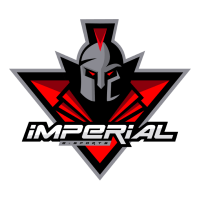 Imperial Esports Inactive pavel Felipe Costa gustt1nha Biscoit1n João Victor Vieira rst Lucas Franco tuyz Arthur Andrade and Rise Gaming
Rise Gaming Latin America Rank #15 leonzhet DmL Tadeu Alvim Slag Matheus Teixeira Guimarães GuhRVN Gustavo Ferreira pollo Eduardo Marquez dragonite Matheus Matos bezn1 that put them in Stage 1: Masters. In Masters, they won against Imperial once more, but Gamelanders returned to prove themselves superior to FURIA's squad.
The team kept its form in Stage 2, winning both their groups in Challengers 1 and 2 and headed to the Brazil Challengers Finals. There, they won the opener but were forced into the lower bracket by Vikings, who would go on to qualify for Masters Reykjavik. On the match that would decide if FURIA would travel to Iceland, Sharks surprised them 2-1 and stole the spot.
The start dates for Brazil's Stage 3 have yet to be revealed but are expected to be within short distance of the end of Masters Reykjavik. FURIA has until then to find a player to fill txddy's void, as does the Brazilian to find a new home.
FURIA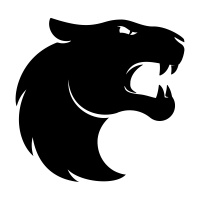 FURIA Latin America Rank #6 xand Alexandre Zizi Quick Gabriel Lima Mazin Matheus Araújo Khalil Khalil Schmidt Nozwerr Augustin Ibarra are: