FURIA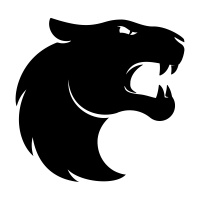 FURIA Latin America Rank #10 xand Alexandre Zizi qck Gabriel Lima Khalil Khalil Schmidt Nozwerr Augustin Ibarra txddy Sergio Francisco have announced the final three members of their Valorant roster.
The first of the trio to join the prestigious Brazilian team is Sergio " txddy " Oliveira, whose most notable tournament appearance was with Imperial Esports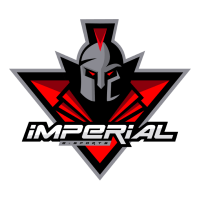 Imperial Esports Latin America Rank #16 gustt1nha gustt1nha Evilkyk Kayke Arrais Biscoit1n João Victor Vieira rst Lucas Franco tuyz Arthur Andrade in First Strike: Brazil. With them, he and the Imperial Esports squad secured a top eight berth, but were eventually defeated in the quarterfinals by paiN Gaming, the eventual second place finishing team. After First Strike Brazil, he would announce his departure from the team. His only other appearance in tournament since then was in the second Valorant 5v5 Brazil January Qualifier with OS KARA VELHO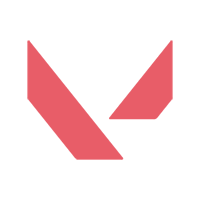 OS KARA VELHO Latin America Rank #36 BiDa NANZIN Renan Echternacht Tixinha Guilherme Cheida PxL spacca , but did not qualify for the final four bracket of the event.
The next player to join FURIA is Khalil " Khalil " Schmidt, who will be reuniting with qck from their month and a half stint on Falkol eSports
Falkol eSports Latin America Rank #22 mch Jean Michel D'Oliveira pava fraSAN bld Victor Junqueira . Similarly to qck, Khalil hasn't been seen in any official tournament matches since Copa brMalls, where they were knocked out in the quarterfinals by eventual tournament winners, Gamelanders. Additionally, Khalil announced his departure from the team on December 12th, just over a week after qck announced his departure on the fourth.
Interestingly, both Khalil and txddy have extensive time on Cypher in their past teams, with the Moroccan intelligence agent being both players' most played agent in tournaments. However, both players have time in official matches on other agents. Recently, txddy filled the duelist role for Os kara velho in the second Valorant 5v5 Brazil January Qualifier, while Khalil has flexed to Sova and Omen in a few other tournaments, including the Copa brMalls, second First Strike Brazil open qualifier, and the Esportsmaker Spike Series.
Rounding out the roster is Augustin " Nozwerr " Ibarra, formerly of Estral Esports
Estral Esports Inactive Leazo Leandro Liset puleule Nahuel Pulella saadhak Matias Delipetro Nozwerr Augustin Ibarra NagZ Juan Pablo Lopez . He will be joining FURIA after a very impressive year in Southern Latin American competition, where he placed first in every single event that he entered in, barring the Valorant Versus tournament in the Fall. There, he and Estral Esports placed second after a loss to Australs in the Grand Finals in a 3-2 scoreline. He was released by Estral Esports on December 31st along with the rest of the roster, despite their success in many Latin American tournaments, including a first place finish in First Strike Latin America South.
FURIA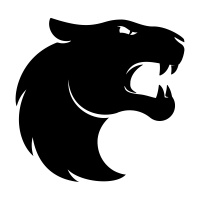 FURIA Latin America Rank #10 xand Alexandre Zizi qck Gabriel Lima Khalil Khalil Schmidt Nozwerr Augustin Ibarra txddy Sergio Francisco 's complete roster is now: