Global Esports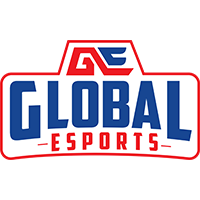 Global Esports Asia-Pacific Rank #10 Bazzi Park Jun-ki (박준기) t3xture Kim Na-ra (김나라) SkRossi Ganesh Gangadhar WRONSKI Michael Wronski Lightningfast Abhirup Choudhury Monyet Cahya Nugraha AYRIN Jordan He , one of the ten partnered teams in the VCT Pacific league, has finalized its Game Changers roster for 2023, dubbed Global Esports Phoenix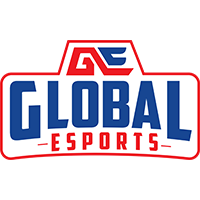 Global Esports Phoenix Asia-Pacific Rank #48 muffinloop Akanksha Sukhramani Meow16K Saloni Pawar KiRi Keerti Mirani Hyphae Jagruti Moholkar Rose Syeeda Tabassum BAiLA Abisha Joseph .
Global Esports
@GlobalEsportsIn
It's time for GE Phoenix to rise again. Their journey may not be easy, and so we hope you give them the same love and support. We hope their journey inspires more girls in India to take up gaming as a profession.
#GEFighting
#GEPhoenix
#Valorant
All players have extensive experience within the VCT Game Changers circuit and other tournaments over the past two years. The team's duelist main, Saloni "Meow16K" Pawar along with Akanksha "muffinloop" Sukhramani are two of the most experienced and well-known players in the South Asian scene. They have been playing together for years, since their time as a part of VLT Asteria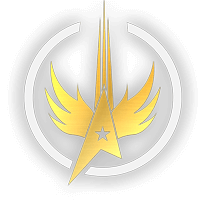 VLT Asteria Inactive ShreyUwU Shreya Prasad BriTSy Iqra Khan The team has also signed Syeeda "Rose" Tabassum as their IGL and Keerti "KiRi" Mirani as their initiator flex. Jagruti "Hyphae" Moholkar will round off the roster as their sentinel main, with BAiLA being the team's substitute and sixth member.
Bea "Kraif" Cross will be the team's head coach. Kraif has two years of coaching experience at the helm of collegiate and Game Changers teams alike in North America. Most recently, she coached Sanrios, a team participating in GC North America. Akshay "KappA" Sinkar, a professional player under the GE banner for the past three years, will be the team's assistant coach.
Global Esports Phoenix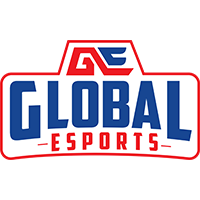 Global Esports Phoenix Asia-Pacific Rank #48 muffinloop Akanksha Sukhramani Meow16K Saloni Pawar KiRi Keerti Mirani Hyphae Jagruti Moholkar Rose Syeeda Tabassum BAiLA Abisha Joseph is: