A VCT 2023 partnership contract has fallen as Kang "iNTRO" Seung-gyun (강승균) has been released from Gen.G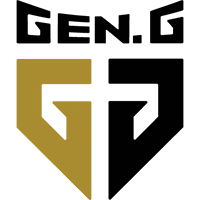 Gen.G Korea Rank #2 Meteor Kim Tae-O (김태오) k1Ng Lee Seung-won (이승원) TS Yu Tae-seok (유태석) eKo Yeom Wang-ryong (염왕룡) Secret Kim Ha-jin (김하진) months ahead of the start of the Pacific League for which he was signed.
Gen.G Esports
@GenG
As a partnered team, Gen.G built a Korean roster for the Pacific League heading into the new year. This reunited iNTRO with his former teammate Kim "Secret" Ha-jin (김하진) as part of a six man roster, the sixth player being stipulated by the roster requirements of the new league.
Gen.G appeared in the Gwangju Esports Series Asia earlier this month, but iNTRO did not make a single appearance.
The partnership rosters are not locked in until February 1 next year, so iNTRO may not be the last signed player to be removed as teams experiment. Gen.G will need to sign another player to complete the roster before the deadline.
Gen.G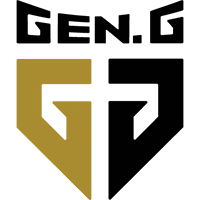 Gen.G Korea Rank #2 Meteor Kim Tae-O (김태오) k1Ng Lee Seung-won (이승원) TS Yu Tae-seok (유태석) eKo Yeom Wang-ryong (염왕룡) Secret Kim Ha-jin (김하진) is now: