The four-day open qualifier for VCL Oceania has finally come to a end, qualifying seven free agent teams into the league. BOBO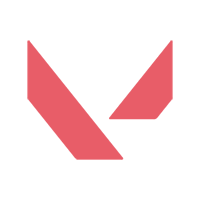 BOBO Oceania Rank #1 Nozz Noah McClafferty DRAGON Nicholas Aleksandrovsky rDeeW Riley Wilkinson Crunchy Ethan Laker pl1xx Chris Li , HONEY BADGERS
HONEY BADGERS Oceania Rank #5 xue Jesse Tang JELLYD Angelo Diaz MILKY Ryan Cornwell gao Dale Tang Maple Elvin Sun , Funcrew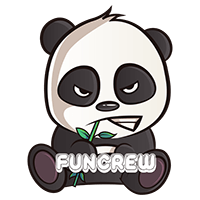 Funcrew Oceania Rank #3 skrawl Justin Lanzon norsin Norsin Yawanis andy LEW Luis Hibbert Fweshest Christian Bartolillo , and Bonkers
Bonkers Inactive SWERL Ali Kobraee punda Lachlan Bamford Ciko Ben Easterbrook Minimise Jackson White WAT Lewis Watson M1kE Michael Smith are among the qualified names.
A total of 61 teams signed up for the open qualifier, a number mostly made up of free agent squads. Less than 10 organizations were present among the final 32. Built For Greatness
Built For Greatness Oceania Rank #7 McKinley August FETA BiggieCheese Sinaway were the only organization present among the top 16.
Most teams participating in the VCL qualifier were newcomers onto the scene, but certain names still stood out. BOBO, HONEY BADGERS, Funcrew, and Bonkers all attended and qualified for the VCL. The Who Plus Two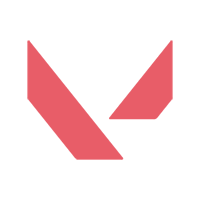 The Who Plus Two Oceania Rank #4 harry Cobolt BAZZ Emi Zauqk VIZSLA , the third-best team at the Dreamhack Showdown, also qualified for the event alongside Koopa Troopas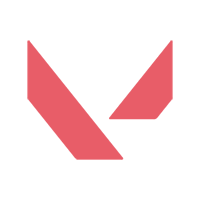 Koopa Troopas Oceania Rank #12 Ryu Noir Lomu vex iBrocky , who made top four in the LPL Valorant Overtime Cup.
Built For Greatness is the only organization which qualified for VCL Oceania. Also one of the newer squads in the bracket, BFG already have a fourth-place finish at ESL Clash of Nations: OCE and a top-eight placement at Dreamhack Showdown under their belts.
VCL Oceania's regular season will begin on January 21 and last through to February 26. A single round-robin Bo3 format will take the six best teams into playoffs, where they will fight in a seeded double-elimination bracket, while the bottom two teams will go into Relegation for Stage 2.
The winners of VCL Oceania Stage 2 will qualify for Challengers Ascension, which will give Oceanic teams a chance to play in the Pacific League.
The full team list for VCL Oceania is: