sonii has announced over Twitter that he has parted ways with Team Ninja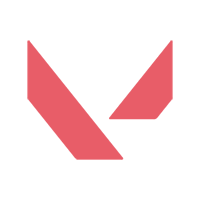 Team Ninja North America Rank #28 Morgausse Austin Etue Grego Gregory McAllen LeX Alexander Deily Ninja Tyler Blevins , citing disagreements with team captain Ninja .
Updating here cause I know a lot of people were fans and supported us as a team..

Tyler has made the decision that he is unable to play with me being on the team.

The guys will continue to play together.. sorry if this is a bit sudden.. still processing it myself.

— T1 SONII (@sonii) July 31, 2020
The content creator for T1 first delved into the Valorant scene in the game's beta, playing in influencer teams Team Sonii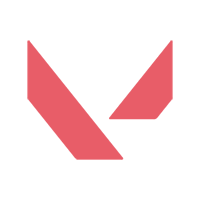 Team Sonii Inactive sonii Michael Sherman Swisher Michael Schmid StrongLegs Roy Ahad thief Brady Dever anger Todd Williams and Team Jordan Fisher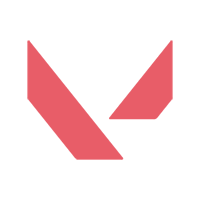 Team Jordan Fisher Inactive Jordan Fisher sonii Michael Sherman Joseph Joseph Rivera Khai Andrew Nguyen Turnup Joseph Sicre in the T1 x NSG Invitational and the Twitch Rivals: Launch Showdown respectively.
100 Blifted first brought sonii on in the Lof x DTS Invitational Series, when the team still known as Pon Pon. With sonii, the stream team were received invites to the T1 x NSG Showdown and the PAX Arena Invitational, however were unable to accrue any winnings in either Ignition Series event.
sonii has stated that he is still searching for a new squad to practice and scrim with.
Team Ninja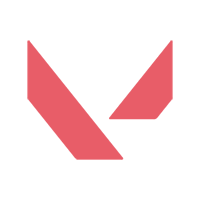 Team Ninja North America Rank #28 Morgausse Austin Etue Grego Gregory McAllen LeX Alexander Deily Ninja Tyler Blevins are now: