Australian esports organisation FURY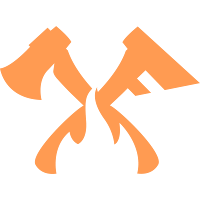 FURY Asia-Pacific Rank #13 spookyoj pyua Myth StubzZ novaah have picked up the roster of GVNG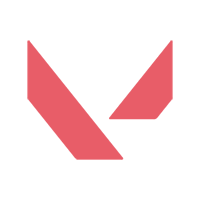 GVNG Inactive Myth StubzZ pyua novaah spookyoj . Fury are one of the first organisations to invest in the Oceanic scene, joining EXO Clan
EXO Clan Asia-Pacific Rank #4 Crunchy Ethan Laker dizzyLife Kyran Crombie lyeN Iyen Raju pl1xx Chris Li Bob Bob Tran and Dire Wolves
Dire Wolves Asia-Pacific Rank #10 signed Dale Tang Nozz Noah McClafferty Swerl Ali Kobraee Wryce Jack Birmingham Taxx Mark Mijic .
Introducing FURY Valorant.

➡️ https://t.co/d8uEGLOoTk

? @spookyoj
? @pyua02
? @OCEMyth
? @Stubz_z
? @nqvaah
? @Tophmyster (Coach)#HearOurFURY? pic.twitter.com/5oigbkwc4A

— FURY at Home? (@FURYGlobaI) July 25, 2020
GVNG were recently eliminated from Group B of the Oceanic Valorant Open after falling to Pants Down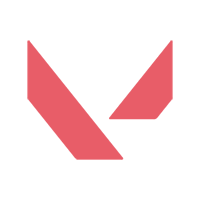 Pants Down Asia-Pacific Rank #8 Supatroopa Twizz Coverh Westy magnetbrain in a tense lower-bracket final. Myth impressed during the team's run in the tournament, posting the third highest average combat score of the group stage.
The roster of FURY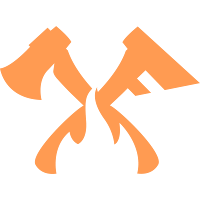 FURY Asia-Pacific Rank #13 spookyoj pyua Myth StubzZ novaah is: