Shane "Rawkus" Flaherty has joined Sentinels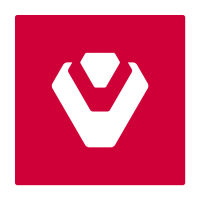 Sentinels North America Rank #1 TenZ Tyson Ngo ShahZaM Shahzeb Khan SicK Hunter Mims zombs Jared Gitlin dapr Michael Gulino as a coach from FaZe Clan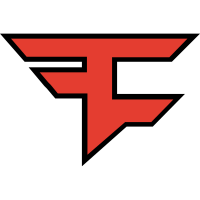 FaZe Clan North America Rank #6 ZachaREEE Zachary Lombardo BABYBAY Andrej Francisty corey Corey Nigra .
Sentinels
@Sentinels
Adding brainpower to our firepower.
For Rawkus, this will be his first venture into coaching, as he has been competing as a player since 2016 and the release of Overwatch. He was even a staple member of the FaZe Overwatch roster in 2016 and 2017 before eventually joining the Houston Outlaws in the Overwatch League. His eventual retirement and transition into Valorant brought him back to FaZe, where he and Andrej "BABYBAY" Francisty were announced as the final two members of the organization's first complete roster.
With Rawkus now gone from FaZe, the team is left with three active players plus Jimmy "Marved" Nguyen, who is still on loan to Envy
Envy North America Rank #3 Marved Jimmy Nguyen Victor Victor Wong crashies Austin Roberts FNS Pujan Mehta yay Jaccob Whiteaker . According to a report by George Geddes of Upcomer, Corey "corey" Nigra and Zachary "ZachaREEE" Lombardo were exploring options outside of FaZe, with the former player reportedly being highly sought after.
Despite being one of the few top teams without a coach, Sentinels have stood in a league of their own in North America. However, as the team has gotten a taste of what offline competition is like, in-game leader and captain Shahzeb "ShahZaM" Khan has even admitted that them not having a coach present was a disadvantage.
With their newest addition, the next time the world will get to see Sentinels compete will be at Valorant Champions next month.
Sentinels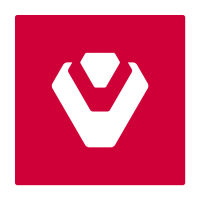 Sentinels North America Rank #1 TenZ Tyson Ngo ShahZaM Shahzeb Khan SicK Hunter Mims zombs Jared Gitlin dapr Michael Gulino are now: