G2 Esports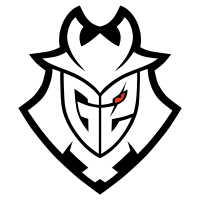 G2 Esports Europe Rank #0 Mixwell Oscar Cañellas ardiis Ardis Svarenieks paTiTek Patryk Fabrowski pyth Jacob Mourujärvi has benched Davidp and is allowing him to pursue other options, confirming an earlier report by neL of 1pv.
G2 Esports
@G2esports
The official announcement provided some additional insight, citing a desire to "deepen [their] flexibility moving forward."
Team manager Maik "MaikTurtle" Maik Löffler expanded on the move:
It's exactly what they say: it's harder to stay at the top than it is to reach the top and we will always want to stay at the top, no matter what. This requires ambition and energy which will get put into it, but it also requires adaption and flexibility at times which might seem shocking. David completed our roster a few months ago and we have seen incredible success together. It has been an emotional few months and we are super thankful for the time with David, but as a team, we came to the conclusion to search for additional options and let him explore as well. We will do all we can to support David with his future and are sure that we'll meet David on VALORANT servers very soon.
G2 recently suffered its first major tournament loss to Team Heretics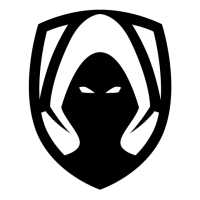 Team Heretics Europe Rank #0 nieSoW Dustyn Durnas AvovA Auni Chahade nukkye Žygimantas Chmieliauskas lowel Christian Garcia Antoran pAura Melih Karaduran in the semifinals of First Strike: Europe, ultimately placing in the top 4. Prior, the team had taken first in six consecutive major European events.