One Breath Gaming has signed THEX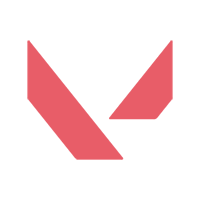 THEX Inactive Lightning Artem Lysenko Lee Igor Lee minse Vladislav Kuzminykh s3mig0d Mikhail Lakhvich dimasick Dmitriy Matvienko ahead of First Strike: CIS playoffs.
After failing to qualify for the main event of the Dell Gaming Challenge, the team formerly known as DPE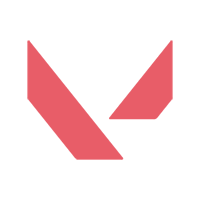 DPE Inactive recruited dimasick after the departure of furislayer , renaming themselves THEX in the process.
Since reforming, THEX cruised to victory in the RESF Premium Tournament and qualified for First Strike: CIS, falling only to forZe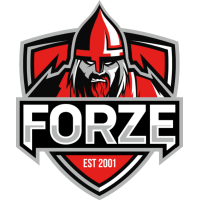 forZe Inactive SUYGETSU Dmitry Ilyushin Art1st Vyacheslav Lyadnov Coffee Nikita Antsypirovich in a three-map series.
The team will again face forZe in the first round of First-Strike: CIS, which is scheduled for December 3.
One Breath Gaming is: