Riot have announced they have accepted an emergency roster change for Gamelanders Blue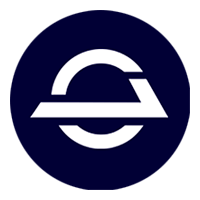 Gamelanders Blue Brazil Rank #5 Nyang Guilherme Coelho fznnn Fernando Cerqueira Jonn Walney Reis mwzera Leonardo Serrati BELKY Lucas Belchior in the South American Last Chance Qualifier, which will see the organization field Caio "CTC" Torres in lieu of Fernando "fznnn" Cerqueira, who has tested positive for COVID-19.
VALORANT Champions Tour Brazil
@valesports_br
Comunicado de inscrição extraordinária: o jogador Fernando "fznnn" Cerqueira, da Gamelanders, será substituído por Caio "CTC" Torres no Last Chance Qualifier.
Informações completas:
bit.ly/3FqJSk1
As stated in Section 3.4 of the VCT Global Competition Policy, no roster changes for events outside of the standard transfer window are permitted except in extraordinary cases, which require prior approval by the organizer. Due to a positive COVID-19 test from fznnn, Gamelanders Blue will field CTC for the event. fznnn will not be allowed to compete for Gamelanders Blue for the event.
At 16-years-old, CTC will be heading to his first LAN event during his first year of eligibility in the circuit. The Brazilian Sova has a modest results page, coming from his short stint with eRa Eternity and four-month tenure with Ingaming prior to its dissolution. While CTC is loosely associated with NoOrgYet, CTC is currently a free agent as of writing.
While eRa rarely made deep runs in major Brazilian events, CTC found greater success with Ingaming, where his team frequently reached the main events of the Stage 2 and 3 Challengers before falling to the slew of established Tier 1 rosters such as FURIA and Vivo Keyd.
At the Last Chance Qualifier, Gamelanders Blue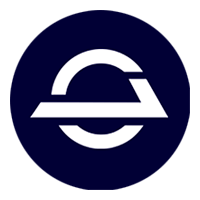 Gamelanders Blue Brazil Rank #5 Nyang Guilherme Coelho fznnn Fernando Cerqueira Jonn Walney Reis mwzera Leonardo Serrati BELKY Lucas Belchior are set to field: