Spacestation Gaming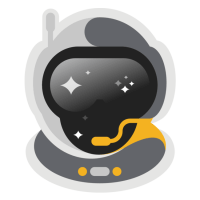 Spacestation Gaming North America Rank #24 kaplan Adam Kaplan roca Daniel Gustaferri sSef Youssef Daghache insky Jordan Gonzalez have announced their Valorant roster with the signing of Bloom
Bloom Inactive kaplan Adam Kaplan roca Daniel Gustaferri sSef Youssef Daghache insky Jordan Gonzalez . Spacestation is an American organization who currently roster teams in Rainbow Six Siege, Rocket League, racing games, and Clash Royale
The four-man roster, who previously fielded Armel " leak " Araneta under the Bloom banner, enter the organization still without a fifth player.
Spacestation Gaming
@SpacestationGG
The team mainly consists of former CS:GO players, with Daniel " roca " Gustaferri being the most well-known. He previously played for Complexity, Echo Fox and Splyce during his tenure in the North American scene, and last played for the New England Whalers before retiring in May to pursue opportunities in Valorant.
The primary exception is Youssef " sSef " Daghache, who is a former Battalion 1944 player. During his B1944 career, he represented Vireo.pro and Sedated, winning the $7,500 Fragadelphia Summer Wartide.
The Bloom roster made their big debut in the FaZe Clan Invitational, qualifying for the event's group stage in the second open qualifier.
With the next and one of the last Ignition Series events, Pop Flash, set to begin later this week with only eight invited teams, it's unknown when Spacestation will debut their new roster.
Spacestation Gaming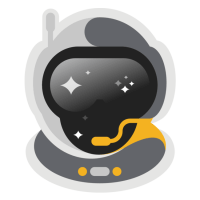 Spacestation Gaming North America Rank #24 kaplan Adam Kaplan roca Daniel Gustaferri sSef Youssef Daghache insky Jordan Gonzalez are now boarded with: