This weekend B-Site will host Pop Flash, the final event of 2020 in the North American Ignition Series. Eight invited organizations will compete for $50,000 USD.
There's a lot at stake. Teams will duke it out for more than just a monetary prize; they will also play for the final opportunity to claim the prestige of an Ignition Series champion. The pressure will be on and the competition will be stiff.
As a result, the tournament will mark the culmination of some storylines and the continuation of others. And, of course, there's always the opportunity for the birth of a new exciting narrative.
The Ignition Series' 2020 legacy
As the last North American tournament in the 2020 Ignition Series, this will be the chance for North American teams to get the final word in on this year's Ignition Series.
Will the 2020 North American Ignition Series be defined as the era in which Valorant's first rivalry developed? Will it be remembered for the stars that formed in its tournaments? Or will fans look back at this as the online-only spark to ignite the explosion of Valorant's pro scene?
This will be the last opportunity for that memory to be defined. Players, coaches, casters, and tournament organizers alike will want to make sure it ends on a high note.
TSM-Sentinels Rivalry continued
Pop Flash will be the fourth North American Ignition event. Team SoloMid

Team SoloMid North America Rank #2 hazed James Cobb Drone Taylor Johnson Wardell Matthew Yu Subroza Yassine Taoufik reltuC Stephen Cutler won two of the previous three. Sentinels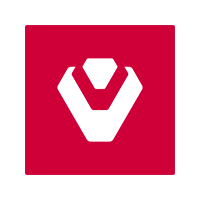 Sentinels North America Rank #1 sinatraa Jay Won ShahZaM Shahzeeb Khan SicK Hunter Mims zombs Jared Gitlin dapr Michael Gulino won one and finished second to TSM in another. The pair of teams have dominated the North American scene for the past couple of months and both will be eager to add another trophy to their collection. The only thing that could make winning even sweeter for these teams is if they crush their bitter rival in the process.
Players for the two teams have sparred beyond the server, expanding their battles to social media and post-match interviews. Sentinels eliminated TSM from Ignition's PAX Invitational and TSM eliminated Sentinels in the grand finals (and upper finals) of the last North American Ignition event, the FaZe Clan Invitational.
Sparks are sure to fly if the two teams meet again.
Can anyone else breakthrough?
As noted above, TSM and Sentinels are the only two North American teams to have won an Ignition Series event thus far. Everyone else is looking to breakthrough and cement their place as worthy competitors to the region's top two by taking home a prestigious Ignition title.
So what are the odds the field can win? Gen.G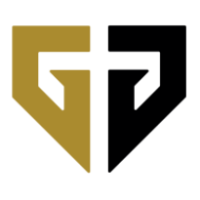 Gen.G North America Rank #4 PLAYER1 Keven Champagne huynh Danny Huynh MkaeL Michael De Luca gMd Anthony Guimond effys Loic Sauvageau have won tournaments outside of the Ignition umbrella and have beat both teams in the past. Cloud9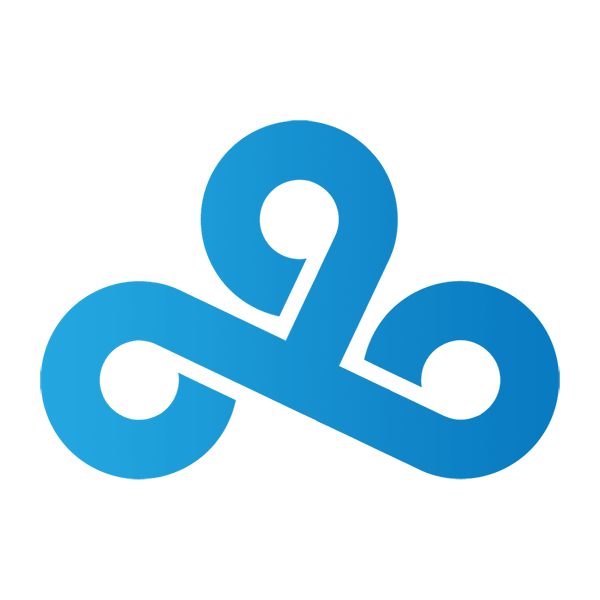 Cloud9 North America Rank #3 TenZ Tyson Ngo Relyks Skyler Weaver mitch Mitch Semago shinobi Josh Abastado vice Daniel Kim finished second in the PAX Arena Invitational and look unbeatable when playing at their peak. Everyone else will need to find new highs to come out on top.
Can the Dignitas roster match their success from before their signing and with a new fifth?
Dignitas
Dignitas North America Rank #7 dephh Rory Jackson psalm Harrison Chang supamen Phat Le will make their first tournament appearance as a signed team in Pop Flash, having previously competed in tournaments as Homeless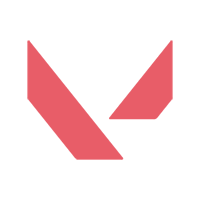 Homeless Inactive supamen Phat Le psalm Harrison Chang POISED Kevin Ngo dephh Rory Jackson . They've wowed in the few tournaments they have competed in previously by regular knocking out signed teams and placing above expectations, even finishing in the top four at PAX.
Now they'll have to play at the same high standard they've created for themselves under the pressure of doing so for an organization. On top of that, they'll have to do so with a new fifth after the team split with Laski.
Which leads to more questions: who will their fifth be? Will this be a stand-in or a permanent replacement? Can this player play at the same level as the rest of the team?
The roster's success may hinge on their ability to adapt to their recent changes.
T1 will need to right the ship
It appeared like T1

T1 North America Rank #11 brax Braxton Pierce AZK Keven Larivière would be a force to be reckoned with after a strong debut during Valorant's beta and good performances within the first month after the game's official launch. Since then, however, T1 have looked progressively worse.
Despite the star-studded lineup, T1 have failed to finish in the top four of a major tournament since the start of July. They were eliminated in the round of eight in each of the last two North American Ignition events: the PAX Invitational and the FaZe Invitational.
Even worse, they're without their full roster: Skadoodle recently announced he would be benched for Pop Flash. In T1's most recent tournament, the Pittsburgh Knights Invitational Gauntlet Series, he was replaced by the team's coach, fRoD .
It looks like T1 is sailing through stormy seas at the moment. A good placing at Pop Flash may return them to calmer waters.
Could Immortals or Envy be on the rise?
Immortals
Immortals North America Rank #6 jcStani Noah Smith KOLER Yannick Blanchette Genghsta Amgalan Nemekhbayar Asuna Peter Mazuryk diceyzx Quan Tran surged to a third place finish at the FaZe Clan Invitational shortly after finishing fourth at the 30Bomb Summer Cup. For a moment, it appeared as if Immortals had found their stride with the addition of diceyzx .
But Immortals stumbled in the Pittsburgh Knights Invitational Gauntlet Series and were eliminated by Envy
Envy North America Rank #5 FNS Pujan Mehta mummAy Anthony DiPaolo kaboose Jake McDonald food Victor Wong crashies Austin Roberts before reaching the top four.
Both teams have shown the ability to hang with the best teams in North America but neither has been able to do so consistently enough to establish themselves as one of those teams. Recent results from both teams show promise, but the danger of reverting to the mean still remains. A strong finish in Pop Flash could shake off any remaining doubt and force the teams currently sitting in North America's Pantheon to make room for them.