Imperial Esports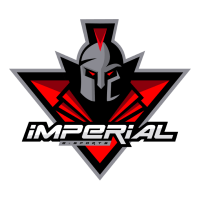 Imperial Esports Inactive pavel Felipe Costa gustt1nha Biscoit1n João Victor Vieira rst Lucas Franco tuyz Arthur Andrade has announced the disbandment of its Valorant squad.
Imperial has maintained a team since mid November 2020, constantly being a top threat in Brazilian tournaments, as showed by their top-eight placement in First Strike and triple second place finishes at Esportsmaker Spike Series, Copa brMalls and Ultimaster AOC.
The team kept good form going into the VCT, placing top four in the first Challengers and even winning the third iteration. In Masters, however, they exited in the first round of games. Their performance dipped in the second part of the Tour, failing to reach any main events and being knocked out early of the All Stars Cup - Season 1 and the fourth Chroma Cup.
In the TwitLonger, João "Biscoit1n" Victor Vieira showed his gratefulness for the paths the team took and their constant underdog designation. He also revealed the decision to disband was mutual between the players themselves and the organizations, believing it was best for all and showing himself open to offers.
Imperial Esports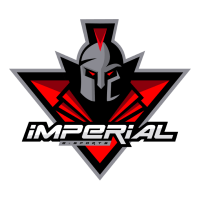 Imperial Esports Inactive pavel Felipe Costa gustt1nha Biscoit1n João Victor Vieira rst Lucas Franco tuyz Arthur Andrade was: