beastcoast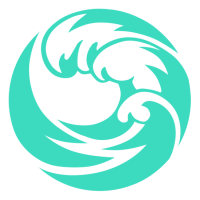 beastcoast Inactive Oderus Chad Miller jammyz Jamal Bangash have announced their five-man Valorant roster, consisting of multiple free agent players from the Tier 2 scene.
At the team's core rests two smoke
smoke Inactive jammyz Jamal Bangash Turnup Joseph Sicre Joseph Joseph Rivera Venom Elie Daher Elevate Hayden Krueger players alongside bdog , former Echo 8
Echo 8 Inactive AYRIN Jordan He Brando Brandon Parker member TiGG , and former Highground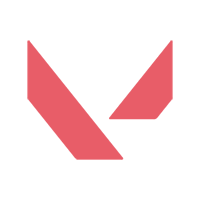 Highground Inactive sharky Mike Gariti Venerated Zachary Roach Valliate Keane Alonso YaBoiDre Diondre Bond Vegas Jaden James Pride Alfred Choi player Vegas . Both TiGG and jammyz are among the two most experienced in Valorant so far, already having one Ignition Series appearance under their belt with Echo 8.
Elevate is one of the most notable players, coming from a professional Fortnite career. While he remains signed under 100 Thieves's Fortnite team, he's been given to beastcoast's Valorant division on a six month loan. "I am still signed to 100 Thieves," Elevate stated in his Twitlonger. "I'm just going to play for beastcoast as both of our rosters develop."
beastcoast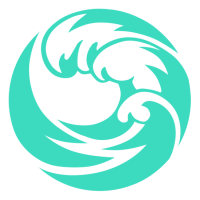 beastcoast Inactive Oderus Chad Miller jammyz Jamal Bangash are now: