G2 Esports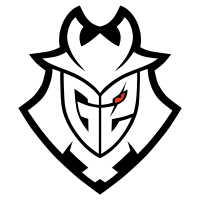 G2 Esports Europe Rank #8 Mixwell Oscar Cañellas zeek Aleksander Zygmunt ardiis Ardis Svarenieks paTiTek Patryk Fabrowski pyth Jacob Mourujärvi ' support staff is now one larger, as the organization adds Lucas "LRojo" Rojo to the roster.
G2 Esports
@G2esports
LRojo was once a League of Legends and Fortnite coach, having attended the 2019 Fortnite World Cup in in New York. After a brief period of inactivity, he transitioned into Valorant coaching with Gigabaiters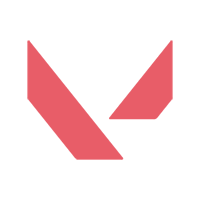 Gigabaiters Inactive , who later signed as Wygers
Wygers Inactive circu Fernando Puerta Jimenez RAYZZ Alejandro Montaner Roig Zacky2k Jaime Sierra González Navarrete Andreu Navarro Blasco Vity Victor Medina Iglesias .
After a rocky start in both European and Iberian tournaments, the team saw great evolution as 2020 came to a close. The Spanish roster began fighting its way to top-four placements and was a surprise contender in many tournaments where they were expected to fail, such as the Master Series Invitationals.
G2, on the other hand, have had a less-than-stellar 2021. Although they attended all Stage 1: Challengers main events, they were unable to qualify for Masters. Their start in Stage 2 ended in equal disappointment after being eliminated by Vitality early on in the round of 32. They are rumored to be making substitutions, according to Arran "Halo" Spake, with their current stand-in Oscar "ozzy" Scott a possible future player.
G2's trial run with ozzy means the team is looking to add an in-game leader, a role many have critiqued the team for lacking thus far. Adding an analyst on top of this change is another step towards a more methodical and tactical approach to their game, a significant shift from the loose style of play the team has adopted thus far.
The current G2 Esports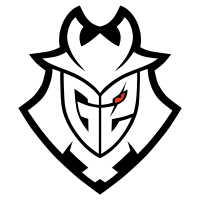 G2 Esports Europe Rank #8 Mixwell Oscar Cañellas zeek Aleksander Zygmunt ardiis Ardis Svarenieks paTiTek Patryk Fabrowski pyth Jacob Mourujärvi active roster is: