OG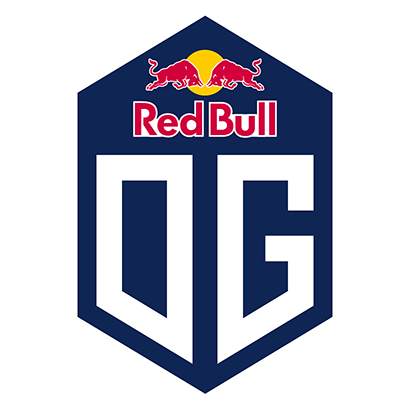 OG Europe Rank #50 aKm Dylan Bignet uNKOE Benjamin Chevasson OniBy Theo Tarlier TviQ Kevyn Lindström elllement Dragan Milanović are playing with Jakub "Kuba" Dogan as a stand-in while Dylan "aKm" Bignet takes a mental break, according to the team.
OG Valorant
@OGvalorant
The former Overwatch pro made his first appearance with Monkey Business, a roster that was immediately poised to join OG. Despite an early exit from Red Bull Home Ground, they had a breakthrough performance during the first Challengers of Stage 1, defeating Team Vitality
Team Vitality Europe Rank #16 LoWkii Théo Téchené JESMUND Jesse Terävä bramz Bayram Ben Redjeb vakk Vakaris Bebravičius ceNder Jokūbas Labutis and Guild Esports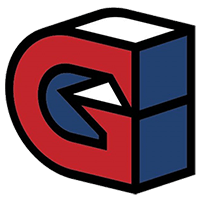 Guild Esports Europe Rank #5 Sayf Saif Jibraeel Yacine Yacine Laghmari bonkar Malkolm Rench draken William Sundin Leo Leo Jannesson in back-to-back 2-0 sweeps.
However, they weren't able to replicate this success in the two following events, falling 2-0 to Team Heretics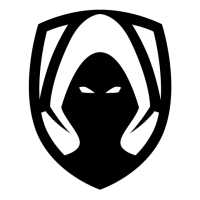 Team Heretics Europe Rank #3 AvovA Auni Chahade nukkye Žygimantas Chmieliauskas RUBINO Ruben Villarroel lowel Christian Garcia Antoran pAura Melih Karaduran and Raise Your Edge (now Acend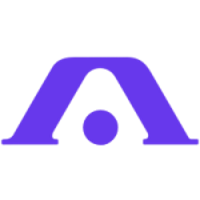 Acend Europe Rank #2 koldamenta Jose Luis Aranguren cNed Mehmet Yağız İpek starxo Patryk Kopczynski BONECOLD Santeri Sassi Kiles Vlad Shvets ) who both were the eventual finalists of the Stage 1 Masters tournament.
Jakub "Kuba" Dogan has spent most of VCT with volvo peek, reaching as high as the top 32. His team also nearly qualified for the Nicecactus March Trophy in the second qualifier, finishing in the top 4 after losing to HOMELESS, the team that eventually won the qualifier and a slot at the main event.
Julien "daemoN" Ducros, the team's manager, revealed aKm had requested a break post-Challengers 1. The team honored the request, declaring that as "the pandemic has impacted our life for a while now, mental health has become a subject of attention which can not be underestimated".
OG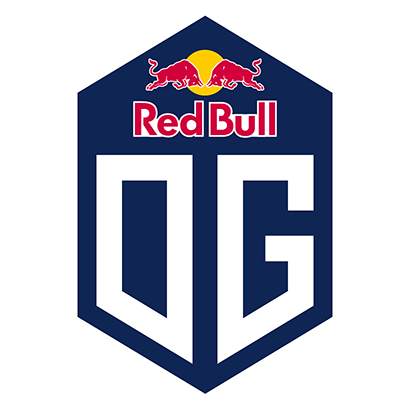 OG Europe Rank #50 aKm Dylan Bignet uNKOE Benjamin Chevasson OniBy Theo Tarlier TviQ Kevyn Lindström elllement Dragan Milanović are temporarily: