Team Vitality
Team Vitality Europe Rank #16 LoWkii Théo Téchené JESMUND Jesse Terävä bramz Bayram Ben Redjeb vakk Vakaris Bebravičius ceNder Jokūbas Labutis have removed Lukas "feqew" Petrauskas and Ouali "M4CHINA" Manset from their active lineup.
Team Vitality
@TeamVitality
Following an unsuccessful start of season, we're proceeding to some changes in our VALORANT line-up, removing
@feqeww
&
@m4chinacsgo
from the active roster.
Both players were part of the original FrenzyGoKill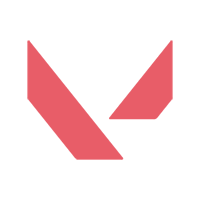 FrenzyGoKill Inactive bramz Bayram Ben Redjeb M4CHINA Ouali Manset vakk Vakaris Bebravičius feqew Lukas Petrauskas ceNder Jokūbas Labutis roster signed by the Vitality. After some promising results early on in the VCT Stage 1: Challengers 1, the team was knocked out by Monkey Business in the top 16. They never advanced further in the VCT brackets, leading to these changes.
In the second Challengers event, the French-Lithuanian squad exited the qualifier in the top 32 after a disappointing result against iPon Team Horizon Reapers. Before having their last chance in Challengers 3, they participated in the epic32, where they forfeited the Lower Bracket Final against Rix.GG. In the third and final Challengers qualifier, they were swept by Acend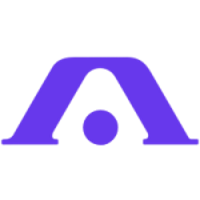 Acend Europe Rank #2 koldamenta Jose Luis Aranguren cNed Mehmet Yağız İpek starxo Patryk Kopczynski BONECOLD Santeri Sassi Kiles Vlad Shvets , the ultimate winners of Masters EU.
The future of both the benched players and prospective new members is unknown at the moment, although sources indicate the organization is looking towards ex-CS:GO players as replacements.
Team Vitality
Team Vitality Europe Rank #16 LoWkii Théo Téchené JESMUND Jesse Terävä bramz Bayram Ben Redjeb vakk Vakaris Bebravičius ceNder Jokūbas Labutis are left with: