Former Moon Raccoons
Moon Raccoons North America Rank #17 Rebo Christopher Heindel player Magno " pr0phie " Ramos has officially been signed by Spacestation Gaming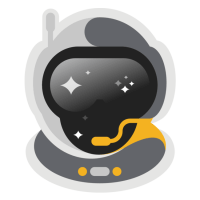 Spacestation Gaming North America Rank #21 Boostio Kelden Pupello pr0phie Magno Ramos roca Daniel Gustaferri sSef Youssef Daghache insky Jordan Gonzalez . He had been playing for the team since late December.
Spacestation Gaming
@SpacestationGG
🤝WELCOME SSG
@pr0phie
🤝
💥VALORANT SQUAD BANGIN💥
pr0phie is filling the hole left by Adam " kaplan " Kaplan, who left Spacestation Gaming in early December. pr0phie first began to fill-in for Spacestation Gaming after Christmas, but wasn't signed until just before this weekend's Complexity x NSG Invitational.
Prior to joining Spacestation Gaming, pr0phie had spent the last few months with Moon Raccoons. He and his teammates established themselves as the best unsigned roster in North America during First Strike as they were the only team without an organization to make it to either closed qualifier.
pr0phie established himself as the team's Sova player, a role he has continued to fulfill for Spacestation Gaming. Over the course of his career, he has played 76 maps of Sova and just 11 maps on all other agents combined.
While he has been playing for Spacestation Gaming for a few weeks, this weekend was his debut as an official member of the team's roster. Spacestation Gaming went 1-2 this weekend. Both of their losses were to Renegades.
Prior to this weekend's competition, Spacestation Gaming and pr0phie finished third in Nerd Street Gamers' final monthly of 2020.
The Spacestation Gaming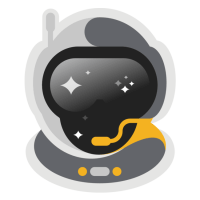 Spacestation Gaming North America Rank #21 Boostio Kelden Pupello pr0phie Magno Ramos roca Daniel Gustaferri sSef Youssef Daghache insky Jordan Gonzalez roster is now: