EXCEL

EXCEL Europe Rank #61 Moe40 Muhammad Hariff chiwawa Egor Stepanyuk paTiTek Patryk Fabrowski FoxieGG Tyler Lowton ALIVE Gilad Hakim have signed Tyler "FoxieGG" Lowton and Gilad "ALIVE" Hakim. Their additions comes after the benching of Dragan "elllement" Milanović and Oscar "ozzy" Scott, with the latter going to Wave Esports
Wave Esports Europe Rank #25 Bgg Vladislav Boev ozzy Oscar Scott DeepMans Yiğithan Kesici Felix Felix Gerling Click Haydem Ali .
EXCEL
@EXCEL
Please welcome our two new VALORANT players! 🎉
🧠
@Foxie_GG
🔫
@ALIVE_val
Welcome to the team! First step to VCT 🏆
Let's get to work.
Both Foxie and ALIVE were teammates on Finest

Finest Europe Rank #17 Yacine Yacine Laghmari M4CHINA Ouali Manset dESTRUCTIVEE Hakan Lekesizer Kicks bonkar Malkolm Rench , a team that struggled to breach Europe's upper echelon. Foxie was on the team with ALIVE during their VCT 2021 Stage 3: Challengers run, where they failed to qualify for the main event. Foxie's last tournament with Finest was a fourth-place finish at their own invitational. He later joined Team Heretics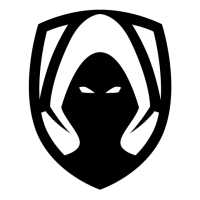 Team Heretics Europe Rank #9 snikk Sebastian Kamiński PoPiFresH Mario González keloqz Cista Wassim lowel Christian Garcia Antoran grubinho Grzegorz Ryczko in late December, but didn't make any appearances in tournament with the team, and was released at the start of 2022.
It didn't take long for him to find another team in Team Queso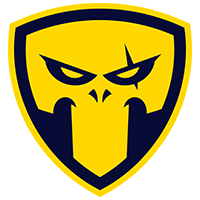 Team Queso Europe Rank #43 UNFAKE Bartosz Bernacki k1zpawn Ian Rebelo tsack Konstantinos Theodoropoulos xuss Tselmeg Tsolmon Katu at the start of the 2022 circuit, where they placed top-sixteen after their defeat to Wave Esports. Afterwards, Queso set their sights on VRL Spain: Rising, where the team finished with a 6-3 record coming in as the fifth seed for playoffs. Ultimately, Queso finished in the top-six after their loss to Rebels Gaming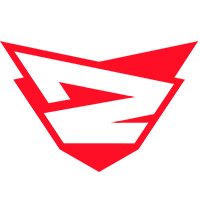 Rebels Gaming Europe Rank # GatsH Guillaume Kalka vo0kashu Ilya Ushakov lyNxi Felix Björklund jannyXD João Daniel kamyk Maks Rychlewski .
For ALIVE, this is his first team since joining Finest in November 2020. They qualified for Challengers closed qualifers, but was swiftly eliminated by TENSTAR
TENSTAR Inactive Br0die Jack Emmott KRAY Calum Knight Polvi Niko Polvinen xms Alexandre Forté doma Domagoj Fancev and Alliance
Alliance Europe Rank #20 Nille Nichlas Busk MALFOy Claes Søgaard kodazy albert Albert Mikkelsen SEIDER Mathias Seider respectively. The team recently competed in VRL East: Surge, but was relegated after their bottom-three finish. Finest failed to get promoted to the second split after their heartbreaking loss to Enterprise Esports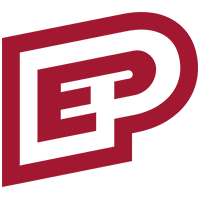 Enterprise Esports Europe Rank #0 Minny alexiiik MaFiN Martin Vrána Cantzer Václav Jan Stezka Elysium Michael Prošek , just one map shy from promotion.
ALIVE and Foxie bolsters the roster as a Jett entry and a Controller respectively. EXCEL are set to compete in VRL Northeast Europe: Polaris where they won the first split, but failed to achieve promotion into EMEA Stage 2: Challengers. Group stage play begins May 8th.
EXCEL

EXCEL Europe Rank #61 Moe40 Muhammad Hariff chiwawa Egor Stepanyuk paTiTek Patryk Fabrowski FoxieGG Tyler Lowton ALIVE Gilad Hakim are now: