Akrew
Akrew North America Rank #23 gucc107 Andrew Gutnichenko Neon Austin Hedge Paincakes Jake Hass jovahnii Jovanni Miramontes ZachaREEE Zachary Lombardo have signed Jovanni "jovahnii" Miramontes to finalize their roster as they prepare for North America's Stage 2: Challengers open qualifiers.
A noteworthy presence in the Tier 2 NA scene, Akrew entered 2022 by racking up a boast-worthy win streak in NSG and Knights Gauntlet tournaments prior to the commencement of NA Stage 1: Challengers. Eager to impress, the team entered the first stage of the 2022 VCT with high hopes, but left disappointed and defeated after being eliminated by The Guard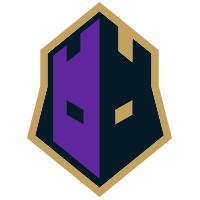 The Guard North America Rank # JonahP Jonah Pulice Sayaplayer Ha Jeong-woo (하정우) trent Trent Cairns neT Michael Bernet valyn Jacob Batio and Built By Gamers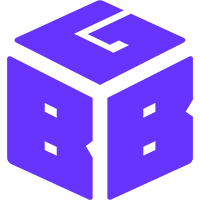 Built By Gamers Inactive in both qualifier events respectively.
From there, Akrew continued their participation outside the VCT in the NSG Summer Championship, Knights Monthly Gauntlet: April, and Boom TV Proving Grounds tournaments, all while focusing on roster improvement as they added former FaZe Clan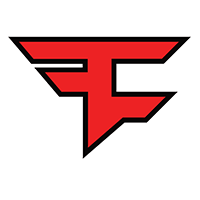 FaZe Clan North America Rank #6 flyuh Xavier Carlson dicey Quan Tran supamen Phat Le POISED Kevin Ngo BABYBAY Andrej Francisty member Zachary "ZachaREEE" Lombardo to the roster following the departure of Corbin "C0M" Lee to Evil Geniuses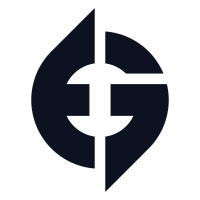 Evil Geniuses North America Rank #27 Boostio Kelden Pupello C0M Corbin Lee Apoth Vincent Le Reformed Jeffrey Lu jawgemo Alexander Mor .
jovahnii joins Akrew in place of Eric "Kanpeki" Xu, who recently departed the roster to join Sentinels
Sentinels North America Rank #1 Kanpeki Eric Xu TenZ Tyson Ngo ShahZaM Shahzeb Khan SicK Hunter Mims dapr Michael Gulino . jovahnii previously represented Cosmic Divide
Cosmic Divide North America Rank #28 nerve Michael Yerrow icy Jacob Lange ChurmZ Corey Koch Tkaz Tyler Kazmierczak syfi Samir Karimov , a long-standing North American roster that frequently attended minor tournaments, but seldom finished among the top contenders. After Kanpeki's buyout, jovahnii's spot on Akrew's roster was finalized.
Akrew's next appearance will be in the upcoming NA Stage 2: Challengers open qualifiers, where they are set to face a handful of North America's finest rosters.
With the addition of jovahnii, Akrew
Akrew North America Rank #23 gucc107 Andrew Gutnichenko Neon Austin Hedge Paincakes Jake Hass jovahnii Jovanni Miramontes ZachaREEE Zachary Lombardo is now: