Alliance
Alliance Europe Rank #191 SEIDER Mathias Seider have announced Enzo " Enzo " Mestari as captain of their Valorant lineup.
Alliance 🏡😷
@theAllianceGG
Alliance have been trialing players since December, when James Banks was first signed as the team's General Manager. Hailing from CS:GO and with a large history of working in front of the cameras, Alliance's new GM has been testing the waters to form the next big European roster.
Their new IGL has already made a name for himself in Valorant, winning several three Take The Throne events on HypHypHyp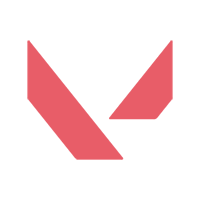 HypHypHyp Inactive HyP Damien Souville Enzo Enzo Mestari CREA Charles Beauvois PetitSkel Julien Marcantoni LaAw Mathieu Plantin , the core of which, including himself, was eventually signed to Ninjas in Pyjamas

Ninjas in Pyjamas Inactive dimasick Dmitriy Matvienko chiwawa Egor Stepanyuk Jady Yaroslav Nikolaev rhyme Emir Muminovic . Commanding this new lineup in NiP, Fearoth and his teammates never failed to finish under the top 4 in any Ignition Series tournament. He later said goodbye to the team prior to First Strike, which he attended with the French mix FeaFeaFea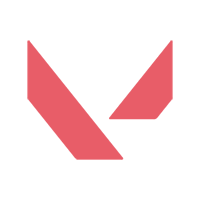 FeaFeaFea Inactive Enzo Enzo Mestari LaAw Mathieu Plantin JiNKZ Gaetan Jamin HyP Damien Souville and finished in the Round of 32 in the C/D Playoffs.
Fearoth was first attached to Alliance when a tryout lineup was revealed, containing, among others, the Frenchman. One of the other names present was Ruben " RUBINO " Villarroel, who recently signed as Heretics' sixth man.
The Swedish organization has promised to surprise the community and with the team's presence in all official Riot tournaments throughout 2021, the full roster should be revealed in the next few days. The European qualifiers for the first Champions Tour Challengers begin on February 4.
With only one player, Alliance
Alliance Europe Rank #191 SEIDER Mathias Seider stands with: