Members of HypHypHyp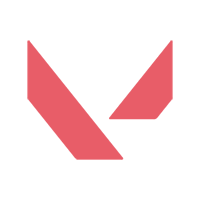 HypHypHyp Inactive HyP Damien Souville Fearoth Enzo Mestari CREA Charles Beauvois PetitSkel Julien Marcantoni LaAw Mathieu Plantin have taken to Twitter to announce that the team has disbanded. Formed during the closed beta, HypHypHyp experienced early struggles before rounding into form in recent weeks. Their recent achievements include back-to-back first place finishes in Take the Throne weekly cups.
Today is the end of the HypHypHyp team as some of us received offers and we didn't get an offer for the whole team, so we decided to take different paths. Tonight's Ogaming Underdogs tournament will be our last tournament together.

— HyP (@HyP_ow) July 2, 2020
As per the players, esports organisations were uninterested in picking up the entirety of the French roster. Individual players from the French team have recieved offers.
The final HypHypHyp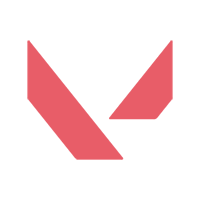 HypHypHyp Inactive HyP Damien Souville Fearoth Enzo Mestari CREA Charles Beauvois PetitSkel Julien Marcantoni LaAw Mathieu Plantin roster was: