FURIA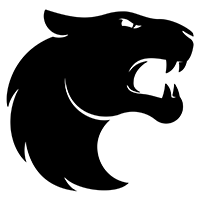 FURIA Brazil Rank #3 dgzin Douglas Silva Quick Gabriel Lima Mazin Matheus Araújo Khalil Khalil Schmidt nzr Agustin Ibarra has officially entered competitive Valorant with the signings of Alexandre " xand " Zizi and Gabriel " Quick " Lima.
Known as one of Brazil's most dominant Counter-Strike: Global Offensive teams, FURIA has had a long history of winning major championships and is home to some of Brazil's most renowned names in FPS history. FURIA initially teased a Valorant-related announcement two days ago, which eventually led to the announcements of qck and xand today.
xand will be joining FURIA after departing from B4 eSports last month. With B4, he went on to a top four finish in First Strike: Brazil. However, his impressive results don't stop there as he netted a third place finish in EVOluction Open - Brazil and a first place finish in Rivals Contenders. Shortly after the conclusion of First Strike: Brazil, he announced his departure from the team and has not been seen in any official matches since.
Similarly to xand, qck is joining from Falkol eSports, a team who was short of the dazzling results of B4. Their most notable achievement with qck was a third place finish in the Esportsmaker Spike Series in late October. The team did make their way through the second First Strike Brazil Open Qualifier, but failed to make the main tournament after losing to NMDM in the round of 16, and exited First Strike: Brazil without a top eight berth. He announced his departure from Falkol on December 4.
Both xand and qck have played duelist agents for the majority of their official matches. In fact, the bulk of each player's playtime is on Jett with Reyna as both players' secondary picks.
The final member of the incomplete FURIA roster is head coach CARLÃO. He was previously the head coach of Virtue Gaming and left their Valorant roster in September. While FURIA has not officially announced his addition to the team, the organization did retweet a post made by him earlier with the two newest members of the team announcing the three's arrival.
FURIA will now need to sign three more players to complete the team's roster.
Currently, the roster of FURIA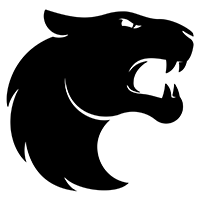 FURIA Brazil Rank #3 dgzin Douglas Silva Quick Gabriel Lima Mazin Matheus Araújo Khalil Khalil Schmidt nzr Agustin Ibarra is: