NYFU
NYFU Inactive Oderus Chad Miller YaBoiDre Diondre Bond ShoT_UP Andrew Orlowski neptune Jason Tran JSUNG Jason Sung have made changes to the core of their roster by benching Daniel "vice" Kim and Anthony "mummAy" DiPaolo, as well as releasing both Jonard "Jonaaa6" Penaflor and Dayton "Lear" Akau.

NYXL
@NYXL
With rebuilding comes big changes.
Today we say goodbye to
@Jonaaa6_VAL
and
@Lear_VAL
and we will be moving
@vice_cs
and
@mummAy
to the inactive roster as we allow them to explore their options. We wish them all the best of luck in the future and know they will find success.
Coming in from Cloud9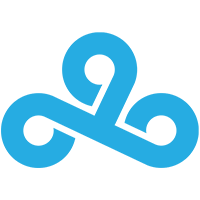 Cloud9 North America Rank #5 Xeppaa Erick Bach leaf Nathan Orf vanity Anthony Malaspina , vice joined the team under the Andbox
Andbox Inactive Oderus Chad Miller mummAy Anthony DiPaolo Lear Dayton Akau Jonaaa6 Jonard Penaflor vice Daniel Kim banner back in 2021, surviving a series of roster changes as the organization looked to improve and bring in new players. In November, the team officially brought on mummAy following his departure from Envy
Envy Inactive Marved Jimmy Nguyen Victor Victor Wong crashies Austin Roberts FNS Pujan Mehta yay Jaccob Whiteaker a month earlier.
At the start of 2022, NYFU made changes to their roster in hopes of cultivating young talent and attending main events, bringing on Jonaaa6 and Lear as they attempted to qualify for the Group Stage of NA Challengers 1. Unfortunately, the team was unable to advance out of the open qualifiers, falling both times to Bait Academy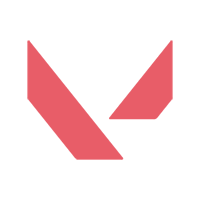 Bait Academy Inactive Menace Jadin Wagner Jangler Dwaine Kirkpatrick Trick Justin Sears ZexRow Anthony Colandro geeza Tanner McGhee .
From there, the team competed in a multitude of tournaments, most notably winning the SMU X QOR Cup in March. Despite their success, the team was unable to make deep runs in the majority of the other tournaments they entered.
Chad "Oderus" Miller, the team's in-game leader, is now the only active player remaining on the roster.