Austrian organization Raise Your Edge
Raise Your Edge Europe Rank #43 cNed Mehmet Yağız İpek koldamenta Jose Luis Aranguren starxo Patryk Kopczynski BONECOLD Santeri Sassi Kiles Vlad Shvets has announced its entrance into Valorant with the signing of Don't Even Ask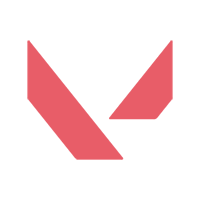 Don't Even Ask Inactive BONECOLD Santeri Sassi koldamenta Jose Luis Aranguren cNed Mehmet Yağız İpek starxo Patryk Kopczynski Kiles Vlad Shvets .

The roster was built around coach Laurynas " Nbs " Kisielius and Jose Luis " koldamenta " Aranguren, who had previously played for the organization in PUBG from the end of 2019 to the beginning of 2020 before his involvement in valorant.
koldamenta is joined by Vlad " Kiles " Shvets, an ex- Movistar Riders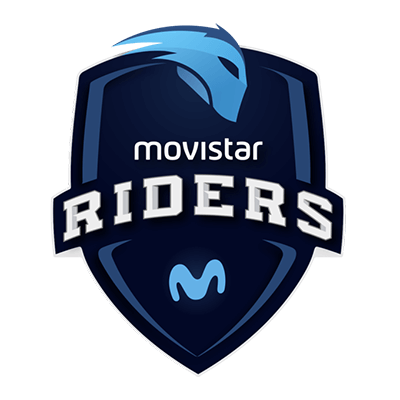 Movistar Riders Inactive koldamenta Jose Luis Aranguren scarx Carlos Sanchez Dragunov Javier Sánchez Kiles Vlad Shvets doAm Cristian Ribeiro teammate. Together they participated in First Strike: Europe and won the Legion Defiance Cup.
Mehmet " cNed " Yağız İpek joins the roster after having worked with coach Nbs on nolpenki
nolpenki Inactive vakk Vakaris Bebravičius cNed Mehmet Yağız İpek JESMUND Jesse Terävä Aron Aron Fredriksson zeek Aleksander Zygmunt from September to December of last year. During this time they took part in many European tournaments including Trovo Challenge Europe, Valorant Challenge 2, and TOURSTAT Summer Clash which they all won. They also made their way to the finals of First Strike: Europe before falling in the quarterfinals against FunPlus Phoenix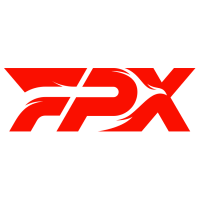 FunPlus Phoenix Europe Rank #3 Zyppaan Pontus Eek ANGE1 Kyrylo Karasov Shao Andrey Kiprsky ShadoW Tobias Flodström dimasick Dmitriy Matvienko .
Rounding out the lineup is Patryk " starxo " Kopczynski and Santeri " BONECOLD " Sassi. starxo went through First Strike with Entropiq
Entropiq Inactive and played on the mix team THOSE GUYS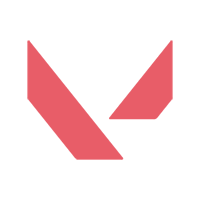 THOSE GUYS Inactive frz Dominik Baran Mickebwoy Mikołaj Chojnacki starxo Patryk Kopczynski zeek Aleksander Zygmunt RETO Michał Silski , with whom he won the Polish Invitational alongside zeek . BONECOLD participated in several tournaments with his former team hREDS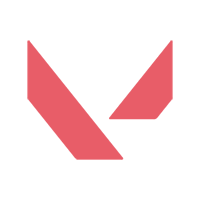 hREDS Europe Rank #112 Haamu Sami-Petteri Sutinen iluri Ilari Puranen SKIPAH Jussi Mehtälä BONECOLD Santeri Sassi UBE Toni Häkli , placing 4th in the Fragleague S5 Cup Nordic after a defeat against HSDIRR
HSDIRR Europe Rank #11 vicious Benjamin Guilotte Ale Alend Khalaf Supmah Hampus Svensson tabz Simon Feldt JESMUND Jesse Terävä and qualified for the final stage of the Nicecactus Fall Trophy #2.
The team was recently seen in action in the LVP Rising Series #1 and Red Bull Home Ground qualifiers, where they disqualified due to conflicting tournament schedules.
RYE Gaming will participate in the Challenger phase of the Valorant Champions Tour which begins on February 4 for Europe.
Raise Your Edge
Raise Your Edge Europe Rank #43 cNed Mehmet Yağız İpek koldamenta Jose Luis Aranguren starxo Patryk Kopczynski BONECOLD Santeri Sassi Kiles Vlad Shvets is: