Tundra Esports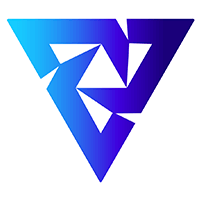 Tundra Esports Inactive bonkar Malkolm Rench Nille Nichlas Busk krea6on Vilius Malinauskas have released their roster following a third place finish in the playoffs of VRL Northern Europe: Polaris.
Tundra Esports were known initially as YONK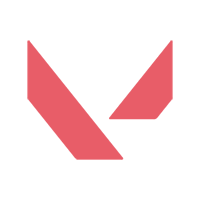 YONK Inactive M4CHINA Ouali Manset bonkar Malkolm Rench krea6on Vilius Malinauskas Nille Nichlas Busk Yacine Yacine Laghmari , a team starring former Guild players Yacine "Yacine" Laghmari and in-game leader Malkolm "bonkar" Rench. Alongside them was Ouali "M4CHINA" Manset and Vilius "krea6on" Malinauskas, known for their times on Team Vitality
Team Vitality Europe Rank #12 BONECOLD Santeri Sassi nataNk Nathan Bocqueho baddyG Kamil Graniczka H1ber Joona Parviainen ceNder Jokūbas Labutis and Alliance
Alliance Europe Rank #178 SEIDER Mathias Seider respectively, and rookie Nichlas "Nille" Busk.
YONK debuted in the Stage 1: Challengers 1 qualifiers, where they made it to the Round of 16 before falling to CGN Esports

CGN Esports Europe Rank #70 BennY Benjamin Domgörgen starki Krzysztof Lewandrowski SoOn Terence Tarlier 2-0. They fared better in the second qualifier, advancing to the quarterfinals before losing to current Challengers playoffs contender G2 Esports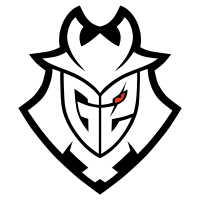 G2 Esports Europe Rank #6 hoody Aaro Peltokangas Meddo Johan Renbjörk Lundborg AvovA Auni Chahade nukkye Žygimantas Chmieliauskas 2-0.
Despite falling short in VCT, YONK qualified for VRL NE: Polaris, and were later picked up by Tundra Esports. Under their new name, they finished 5-2 as the second seed for VRL NE: Polaris playoffs. They faced off against the first seed Alliance and won 2-1, but lost to eventual finalists TENSTAR
TENSTAR Inactive Br0die Jack Emmott KRAY Calum Knight Polvi Niko Polvinen xms Alexandre Forté doma Domagoj Fancev 2-0 in the upper bracket final before being knocked out by eventual winners EXCEL 2-1.
Following their elimination, Yacine announced his departure from the team.
Assistant coach Joseph "Strong" Edwards noted that Tundra's release was in part due to poor VRL Polaris viewership and engagement.
Tundra Esports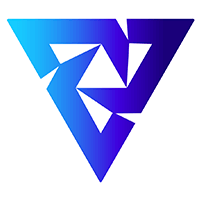 Tundra Esports Inactive bonkar Malkolm Rench Nille Nichlas Busk krea6on Vilius Malinauskas was: