Renowned French organization Team Vitality
Team Vitality Europe Rank #27 bramz Bayram Ben Redjeb M4CHINA Ouali Manset vakk Vakaris Bebravičius feqew Lukas Petrauskas ceNder Jokūbas Labutis has announced the recruitment of FrenzyGoKill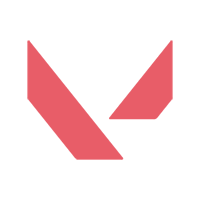 FrenzyGoKill Inactive bramz Bayram Ben Redjeb M4CHINA Ouali Manset vakk Vakaris Bebravičius feqew Lukas Petrauskas ceNder Jokūbas Labutis following weeks of anticipation stemming from initial rumors.
Team Vitality 🐝
@TeamVitality
The team features the French duo of Bayram " bramz " Ben Redjeb and Ouali " M4CHINA " Manset, the first of whom the roster was formed around. bramz played for both Opportunists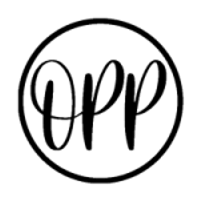 Opportunists Inactive AKUMAAAAA Alex Lo Bello rodeN Rodolphe Bianco TakaS Jonathan Paupard hoppY Dylan Aube logaN Logan Corti and later FeaFeaFea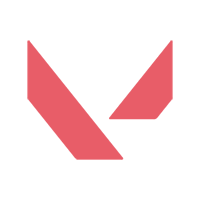 FeaFeaFea Inactive Fearoth Enzo Mestari LaAw Mathieu Plantin JiNKZ Gaetan Jamin HyP Damien Souville during First Strike: Europe. M4china headlined Purple Cobras
Purple Cobras Inactive Honeybee Marc Samuel Begley fanCy Liam Ebanks Hugstar Logi Baldursson during this same tournament, advancing to Playoffs before falling in the quarterfinals against SUMN FC
SUMN FC Inactive Moe40 Muhammad Hariff doma Domagoj Fancev Mistic James Orfila Boaster Jake Howlett tsack Konstantinos Theodoropoulos .
They are joined by Lithuanians Lukas " feqew " Petrauskas and Jokūbas " ceNder " Labutis, former members of the eXiLe eSports
eXiLe eSports Inactive roster that qualified for First Strike play-ins twice but fell just short each time. Nevertheless, they won the regional Kingdom Calling tournament and managed a top-four finish in LVP Genesis Cup Visión.
The final member is none other than Vakaris " vakk " Bebravičius, the standout Jett player from nolpenki
nolpenki Inactive vakk Vakaris Bebravičius cNed Mehmet Yağız İpek JESMUND Jesse Terävä Aron Aron Fredriksson zeek Aleksander Zygmunt . He too distinguished himself during First Strike tournament with his former lineup, defeating Guild Esports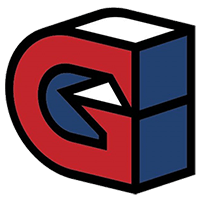 Guild Esports Europe Rank #9 Sayf Saif Jibraeel Yacine Yacine Laghmari bonkar Malkolm Rench draken William Sundin Leo Leo Jannesson to qualify for the playoffs.
Team Vitality will be coached by Andrey " Fragon " Katz, an Israeli who both coached and played professional Overwatch. He previously coached Triumph Gaming in North American Contenders.
The FrenzyGoKill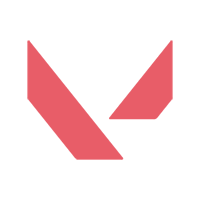 FrenzyGoKill Inactive bramz Bayram Ben Redjeb M4CHINA Ouali Manset vakk Vakaris Bebravičius feqew Lukas Petrauskas ceNder Jokūbas Labutis lineup was most recently seen in the RedBull Home Ground tournament, where they qualified by beating DfuseTeam
DfuseTeam Europe Rank #10 hoppY Dylan Aube logaN Logan Corti AKUMAAAAA Alex Lo Bello TakaS Jonathan Paupard rodeN Rodolphe Bianco and BIG
BIG Europe Rank #35 Obnoks Nico Garczarczyk gob b Fatih Dayik alexRr Alexander Frisch zonixx Michele Köhler AslaN Ceyhun Aslan before matching up against eventual tournament champions G2 Esports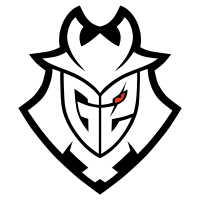 G2 Esports Europe Rank #1 Mixwell Oscar Cañellas zeek Aleksander Zygmunt ardiis Ardis Svarenieks paTiTek Patryk Fabrowski pyth Jacob Mourujärvi in the quarterfinals.
In full, Team Vitality
Team Vitality Europe Rank #27 bramz Bayram Ben Redjeb M4CHINA Ouali Manset vakk Vakaris Bebravičius feqew Lukas Petrauskas ceNder Jokūbas Labutis is: