Gen.G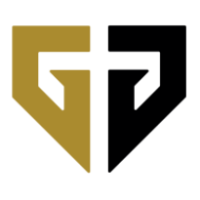 Gen.G North America Rank #5 huynh Danny Huynh MkaeL Michael De Luca gMd Anthony Guimond koosta Kenneth Suen Shawn Shawn O'Riley has moved Keven " PLAYER1 " Champagne to the inactive roster. He is now searching for a new team.
PLAYER1
@_PLAYERR1
Gen.G decided to move me to the inactive roster. I enjoyed all of my time with them and my teammates and I wish them good luck in the future❤️.

With that being said, I am allowed to seek offers or other opportunities. DM's are open.

RTs appreciated
PLAYER1 was an original member of Gen.G's Valorant roster when they first entered the scene by signing the French-Canadian squad during the game's beta. The roster quickly rewarded the organization by beating T1 in the T1 x Nerd Street Gamers Invitational to take the tournament title.
The organization began to move away from that original core by replacing Loic "effys" Sauvageau with Shawn "Shawn" O'Riley in October. This is the first change the team has made since that swap.
PLAYER1 was originally responsible for the team's smokes as the Brimstone and Omen player, but later moved on to the sentinel role as a Cypher player.
No replacement has been announced as of yet.
Gen.G is coming off a tournament victory in Knights Before Christmas last week. Their next tournament appearance has yet to be revealed.
The Gen.G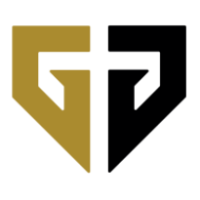 Gen.G North America Rank #5 huynh Danny Huynh MkaeL Michael De Luca gMd Anthony Guimond koosta Kenneth Suen Shawn Shawn O'Riley active roster is: