Entropiq
Entropiq Europe Rank #73 Twisten Karel Ašenbrener VlaDéDé Romain Mieudonnet HyP Damien Souville Taimou Timo Kettunen APO Tom Bonnion has announced a new lineup built around Timo " Taimou " Kettunen and Romain " VlaDéDé " Mieudonnet.
The signing comes after Entropiq
Entropiq Inactive released its former team following First Strike: Europe as well as its 100% Czech academy team Entropiq Bravo
Entropiq Bravo Inactive elwzoy Jan Pařízek M1st1ck Lukáš Kotalík oKKo Jiří Trojan sT4mZ Ondřej Gofroj Tomkeejs Tomáš Tomka .
Vladédé was a member of the Purple Cobras
Purple Cobras Inactive Honeybee Marc Samuel Begley fanCy Liam Ebanks Hugstar Logi Baldursson squad that qualified for the main event of First Strike, eliminating NiP in the process.
Taimou joins as a former Overwatch League DPS for the Dallas Fuel who switched to Valorant at the game's launch. He most recently played for MJAOMODE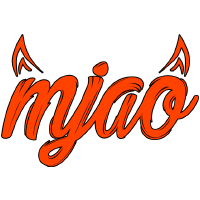 MJAOMODE Inactive Taimou Timo Kettunen Sadovnik , a team that produced a surprise upset against Guild Esports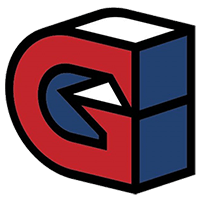 Guild Esports Europe Rank #9 Sayf Saif Jibraeel Yacine Yacine Laghmari bonkar Malkolm Rench draken William Sundin Leo Leo Jannesson during First Strike.
They're accompanied by two Frenchmen from Cave Canem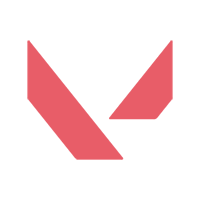 Cave Canem Inactive LoWkii Théo Téchené APO Tom Bonnion HyP Damien Souville LaAw Mathieu Plantin Khegasi Adam Benaouadi : Damien " HyP " Souville and Tom " APO " Bonnion. The duo recently participated in UnderDogs #3 where they faced off against DfuseTeam
DfuseTeam Europe Rank #10 hoppY Dylan Aube logaN Logan Corti AKUMAAAAA Alex Lo Bello TakaS Jonathan Paupard rodeN Rodolphe Bianco in the finals. HyP notably was also a former Overwatch player and previous member of Ninjas in Pyjamas

Ninjas in Pyjamas Europe Rank #5 chiwawa Egor Stepanyuk CREA Charles Beauvois Jady Yaroslav Nikolaev rhyme Emir Muminovic Ex6TenZ Kévin Droolans before being released by the organization back in September.
Czech player Karel " Twisten " Ašenbrener is the fifth to join the team following long negotiations between Entropiq and eSuba
eSuba Europe Rank #56 Mazarini Nikolai Lazarev bobys Drahomír Pohořalý Hitch Martin Srp PataGod Patrik Bojkovský . He and his former teammates qualified for the First-Strike play-in before falling to Opportunists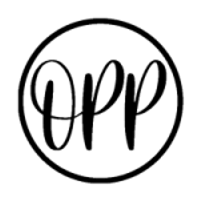 Opportunists Inactive AKUMAAAAA Alex Lo Bello rodeN Rodolphe Bianco TakaS Jonathan Paupard hoppY Dylan Aube logaN Logan Corti and most recently took third in the Charge Gaming Cup #2.
The team will be coached by Tommaso " joYnt " Gavioli, yet another individual with Overwatch roots who previously coached for the all-Italian Pingu Gang.
Ready for VCT, Entropiq
Entropiq Europe Rank #73 Twisten Karel Ašenbrener VlaDéDé Romain Mieudonnet HyP Damien Souville Taimou Timo Kettunen APO Tom Bonnion is now: