Belgian in-game leader Kévin " Ex6TenZ " Droolans is on the verge of signing with Ninjas in Pyjamas
Ninjas in Pyjamas Europe Rank #11 chiwawa Egor Stepanyuk CREA Charles Beauvois Jady Yaroslav Nikolaev rhyme Emir Muminovic Ex6TenZ Kévin Droolans , according to a report from neL of 1pv.
Known for having lead many teams in CS:GO such as VeryGames, Titan, LDLC, and even G2 Esports, Ex6TenZ will be returning to top-level competition after going inactive in CS:GO in late 2019.
The Belgian recently played with French mix L'institut
L'institut Inactive fisheR Robin Kalck APO Tom Bonnion Ex6TenZ Kévin Droolans Twenee1 LoWkii Théo Téchené during the First Strike: Europe where the team fell just one map short of qualifying for the main event. He also appeared during the Valorant beta and release in StartedFromCS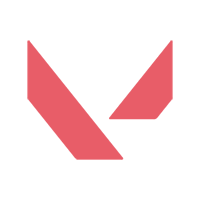 StartedFromCS Inactive Happy Vincent Schopenhauer Ex6TenZ Kévin Droolans Maniac Mathieu Quiquerez beyAz Beyazit Körpe AKUMAAAAA Alex Lo Bello as well as in the roster of FeaFeaFea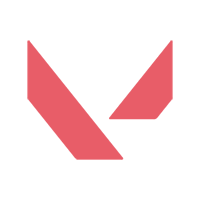 FeaFeaFea Inactive Fearoth Enzo Mestari LaAw Mathieu Plantin JiNKZ Gaetan Jamin HyP Damien Souville , with which he took 1st place in the Occitanie Esport 2020 tournament.
Ex6tenZ's reported move to NiP is the latest of many moves the Swedish organization has sought to make in its quest to field a top-tier roster. The addition also completes the latest iteration of the lineup after the recent acqusition of Jady, the departure of Sayf , and the benching of luckeRRR .
The potential 2021 lineup of Ninjas in Pyjamas
Ninjas in Pyjamas Europe Rank #11 chiwawa Egor Stepanyuk CREA Charles Beauvois Jady Yaroslav Nikolaev rhyme Emir Muminovic Ex6TenZ Kévin Droolans is: