nolpenki
nolpenki Inactive vakk Vakaris Bebravičius cNed Mehmet Yağız İpek JESMUND Jesse Terävä Aron Aron Fredriksson zeek Aleksander Zygmunt have announced the dissolution of the team under mutual agreement of the players.

End of our journey
Upon mutual agreement, players have decided to part ways and seek individual opportunities within the Valorant scene
GGs
🇸🇪 Aron
@xajdish
🇹🇷 cNed
@cNedf0r
🇫🇮 JESMUND
@JESMUNDgo
🇱🇹 vakk
@vakkFPS
🇵🇱 zeek
@zeekerino
nolpenki out
Initially an all-Lithuanian squad, the team made a surprise run to qualify for the WePlay! Invitational and followed with a Ro16 showing in the Mandatory.gg Cup #2.
The roster was later reformed to include a cadre of European free agents and saw success in minor European tournaments, taking first in both Valorant Challenge 2 and TOURSTAT Summer Clash.
nolpenki most recently participated in the main event of First Strike: Europe and placed 5th-8th after matching against FPX Esports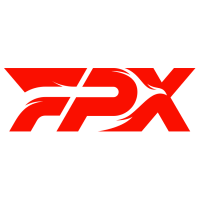 FPX Esports Europe Rank #3 Zyppaan Pontus Eek ANGE1 Kyrylo Karasov Shao Andrey Kiprsky ShadoW Tobias Flodström dimasick Dmitriy Matvienko in the first round. To qualify, nolpenki defeated Guild Esports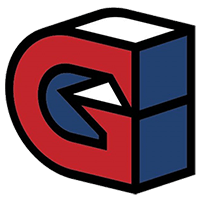 Guild Esports Europe Rank #5 Yacine Yacine Laghmari bonkar Malkolm Rench draken William Sundin Leo Leo Jannesson in the last play-in qualifier, knocking the team out of contention for the main event.
nolpenki
nolpenki Inactive vakk Vakaris Bebravičius cNed Mehmet Yağız İpek JESMUND Jesse Terävä Aron Aron Fredriksson zeek Aleksander Zygmunt was: