Finest

Finest Europe Rank #18 dESTRUCTIVEE Hakan Lekesizer Kicks bonkar Malkolm Rench is close to signing Dmitriy "dimasick" Matvienko in place of Jere "synsi" Virtanen, who was recently dropped.
After a very complicated start in VRL East: Surge, with one win and three losses, Finest seem to be looking for a new start by parting with their Finnish support and signing dimasick, a much more experienced player. After an unsuccessful stint with B8 Esports
B8 Esports Inactive dreAms Adel Smirnov tankzor Artyom Bond dimasick Dmitriy Matvienko arch Vladyslav Svistov , the Kazakh is set to join a project that has been in place for a while but is looking for a new lease of life.
The former FunPlus Phoenix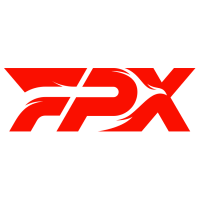 FunPlus Phoenix Europe Rank #1 SUYGETSU Dmitry Ilyushin Zyppan Pontus Eek ANGE1 Kyrylo Karasov Shao Andrey Kiprsky ardiis Ardis Svarenieks player will start with his new team on March 2 against KTRL
KTRL Inactive mikigoalie Michael Buzek HYPNO Burcea Leonida-Gabriel ara alddy Ghiță Alin styl1sh UNCAGED Adrian Mincan , the only team not to have won a single match in VRL East. Finest, who sit seventh on the leaderboard, hope to start a positive momentum and hope to avoid relegation. However, to avoid relegation, they will have to face l3wandowski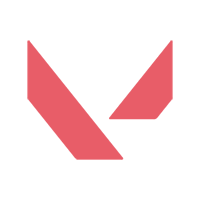 l3wandowski Inactive Freyy Krystian Konopka ALMO Albert Moscicki Hitch Martin Srp matti Mathias Nielsen kamo and Lenovo Legion Honvéd
Lenovo Legion Honvéd Europe Rank #77 crazyd33R Gábor Német tigene Norbert Pásztor s4id Roland Szabó chris , the teams sitting in first and fourth place, respectively.
Finest

Finest Europe Rank #18 dESTRUCTIVEE Hakan Lekesizer Kicks bonkar Malkolm Rench should be: