Vitality has signed Bayram Ben " bramz " Redjeb according to a report from neL of 1pv. The report also says the organization has signed former Overwatch coach Andrey " Fragon " Katz as the team's head coach.
The roster will be built around French Jett player bramz, who competed in First Strike with FeaFeaFea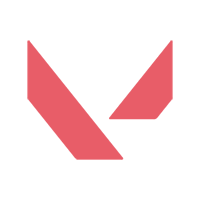 FeaFeaFea Inactive Fearoth Enzo Mestari LaAw Mathieu Plantin JiNKZ Gaetan Jamin HyP Damien Souville . The team's coach, Fragon, previously coached the Triumph Gaming Overwatch Contenders team for a year and a half. He left the team in July and made the switch to Valorant.
The reported Team Vitality
Team Vitality Europe Rank #0 roster is: