In an nailbiter that took NXL LIGAGAME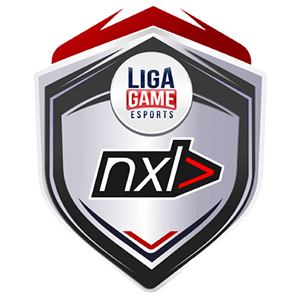 NXL LIGAGAME Inactive sayoo Willy Ivandra no1syboy Sergio Rahardja and Alter Ego
Alter Ego Asia-Pacific Rank #13 Nakya Alehandro Fabian Simanjorang adrnking Adrian Setiawan Gemma Bryan Carlos Setiawan deLb Delbert Tanoto Eeyore Kevin Gunawan Asteriskk Nanda Rizana all the way to five maps, it was NXL LIGAGAME in the end who won the First Strike: Indonesia grand finals 3-2.
Both teams met just over a week beforehand in the upper bracket quarterfinals of the ESL SEA Community Clash that ended in a 2-1 Alter Ego victory. NXL was then knocked out the following match in the lower bracket while Alter Ego cruised all the way to the grand finals, winning the entire event.
In the First Strike: Indonesia main event, both teams were placed in opposite sides of the bracket and went through their matches with relative ease, not even dropping a single map against their opponents all the way to the grand finals.
In the opening map on Haven, both teams went back-and-forth throughout the game which eventually went into overtime, with NXL taking it 15-13. On the following game in Ascent, NXL continued their momentum by taking on a decisive 13-5 win that puts them on match point. However, Alter Ego wasn't going to let NXL take over the match easily; they put up one masterful effort of a comeback on Split and Icebox, with the latter game having NXL only putting up 1 point just before the half.
Then it came to the last game of the series, Split. Alter Ego had taken the lead 7-4 by the end of the half before NXL returning the favour afterwards. A tense, back-and-forth skirmish ensued where it seemed that both teams could win at any time. In the end, however, bolstered by standout performances from fl1pzjder , vascalizz , and m0rea , NXL took the map and the series championship, cementing themselves as a top team and a force to be reckoned with in the Indonesian scene.