Envy
Envy Inactive Marved Jimmy Nguyen Victor Victor Wong crashies Austin Roberts FiNESSE Pujan Mehta yay Jaccob Whiteaker have transferred their Valorant roster to OpTic Gaming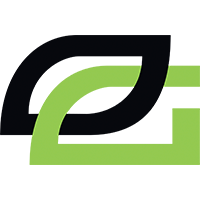 OpTic Gaming Inactive . This announcement marks the third team to join the organization's ranks in the past four months.
OpTic Gaming™
@OpTic
In early November, OpTic merged with Envy to bring the two Texas-based organizations under one banner. The merger also came in the midst of Envy's Call of Duty League team—the Dallas Empire—rebranding to OpTic Texas. Later that month, the team announced its roster for the Halo Championship Series, marking the beginning of a new era for the Green Wall.
The first year of VCT competition was a successful year for the Envy roster despite the team clinching only a single first place finish in a VCT Challengers event—Stage 1 Challengers 2. However, the team consistently made deep playoff bracket runs, and their efforts eventually netted them a spot at Valorant Champions. Unfortunately, a group stage exit from the event sent the team into 2022 with unmet aspirations of being North America's best team.
This announcement comes shortly before the team's upcoming matches in Stage 1 Challengers North America. Their first match will be against Rise
Rise Inactive on Sunday, February 13.
Ready to represent the Green Wall, OpTic Gaming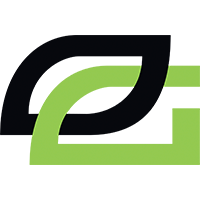 OpTic Gaming Inactive is officially: