NXL, one of the oldest esports organizations in Indonesia, has announced the acquisition of Elecbossa
Elecbossa Inactive fl1pzjder Saibani Rahmad no1syboy Sergio Rahardja vascalizz Rey Sebastian Pardede budimeisteR Oliver Budi Wangge noxxy Jonathan Adiputra ahead of the main event of First Strike: Indonesia.
The acquisition is in partnership with LIGAGAME Esports, a renowned esports broadcasting company in Indonesia, and will be the main sponsor for the lineup, with the team being known as NXL LIGAGAME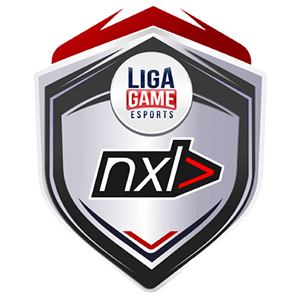 NXL LIGAGAME Inactive sayoo Willy Ivandra no1syboy Sergio Rahardja .
Elecbossa has been in active competition since June, participating in multiple national events and cementing themselves as a top team. Under the Elecbossa name, they qualified for the main event of the ESL SEA Community Clash through its November finals and First Strike in the first of three qualifiers leading up to the main event.
NXL LIGAGAME were recently eliminated in the first lower round of the ESL SEA Community Clash main event. Their next major appearance will be in the Round of 16 stage of First Strike: Indonesia on December 2.
NXL LIGAGAME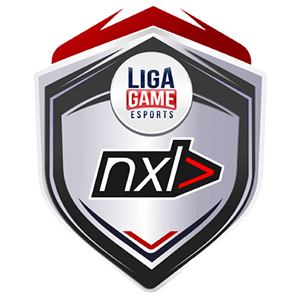 NXL LIGAGAME Inactive sayoo Willy Ivandra no1syboy Sergio Rahardja are: