Soniqs

Soniqs North America Rank #20 Crunchy Ethan Laker Enjoy Antonio Billen trial PureR Bryce Lovell trial shonk William Kittrell runi Dylan Cade have announced the benching of longtime member Kyran "dizzyLife" Crombie. Blake "miniature" Gittins will join the team on trial in his place.
Soniqs
@SoniqsEsports
dizzylife is the second player from the team's original core to go inactive, with Chris "pl1xx" Li's September announcement preceding his. He has been part of the Soniqs core since they were known as EXO Clan
EXO Clan Inactive Crunchy Ethan Laker dizzyLife Kyran Crombie iyen Iyengaran Raju pl1xx Chris Li Bob Bob Tran , one of Oceania's most dominant teams in 2020. After an undefeated First Strike: Oceania run, the team looked for opportunities to compete abroad, and eventually signed with Soniqs.
Joining the team in dizzylife's place is miniature, who played with Jason "JSUNG" Sung on Elevate
Elevate Inactive xternal Jared Quinn and Headshot Percentage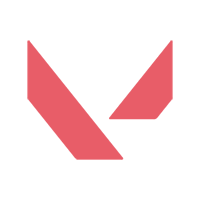 Headshot Percentage Inactive miniature Blake Gittins JSUNG Jason Sung Ksiaze Justin Goszczynski in late 2020 and into the first quarter of 2021. miniature's most recent tournament appearance was with Nemesis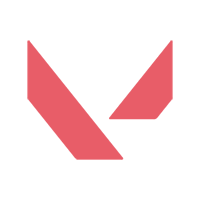 Nemesis Inactive tyti Tyler Alegre Potatoe Dark3st in the NSG Winter Open #7. Nemesis advanced out of the group stage, but were eliminated in the first round of the playoffs.
Soniqs have not made a tournament appearance in 2022. They last competed in late December in the NSG Winter Open #10. There, they were eliminated by TSM Academy

TSM Academy North America Rank #19 in the quarterfinals, continuing a four-month drought of tournament wins for the organization. The last time Soniqs clinched a tournament win was in the BoomTV Proving Grounds Finals back in September. The closest that Soniqs have gotten to ending their dry spell was during their run in Rival 1, where they finished in the runner-up spot to Renegades
Renegades Inactive .
The roster of Soniqs

Soniqs North America Rank #20 Crunchy Ethan Laker Enjoy Antonio Billen trial PureR Bryce Lovell trial shonk William Kittrell runi Dylan Cade is currently: