Crazy Raccoon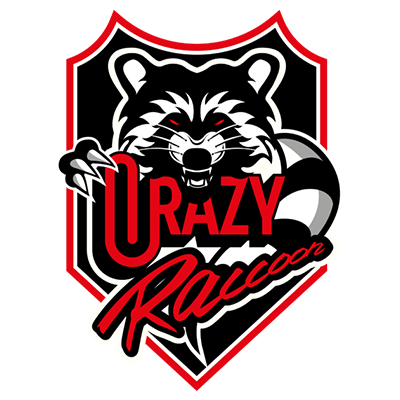 Crazy Raccoon Asia-Pacific Rank #3 Astell Moon Ji-won (문지원) popogachi Souta Morita Meiy Munchkin Byeon Sang-beom (변상범) neth Yusuke Matsuda have released An "Medusa" Min-cheol, Daiki "Minty" Kato, Hideki "Fisker" Sasaki, Park "Bazzi" Jun-ki (박준기), and coach Yusuke "mun" Ota.
In addition, Teppei "ade" Kuno will transition to content creation, leaving Yusuke "neth" Matsuda as the only active player on the roster.
As one of Japan's strongest teams, Crazy Raccoon was a consistent presence major tournaments both at home and abroad. Despite qualifying for Masters Reykjavik, Masters Berlin, and Champions, the team struggled at these events, winning only a single match against international competition.
The deluge of releases comes after the departure of Byeon "Munchkin" Sang-beom (변상범) earlier this month and coincides with the transfer of Bazzi to ESportsConnected

ESportsConnected Korea Rank # GodDead Kim Sung-sin (김성신) k1Ng Lee Seung-won (이승원) zunba Kim Joon-hyuk (김준혁) Bazzi Park Jun-ki (박준기) .
The remaining members of Crazy Raccoon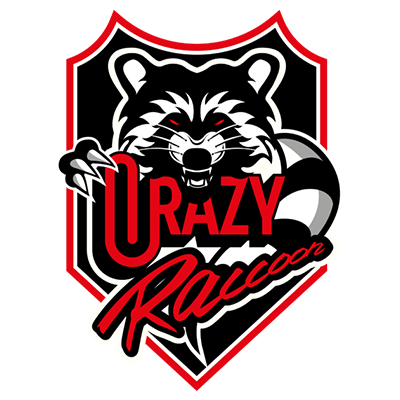 Crazy Raccoon Asia-Pacific Rank #3 Astell Moon Ji-won (문지원) popogachi Souta Morita Meiy Munchkin Byeon Sang-beom (변상범) neth Yusuke Matsuda are: