Pioneers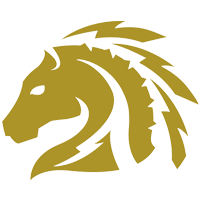 Pioneers Inactive jmoh Jason Mohandessi WeDid Matthew Suchan thief Brady Dever Critical Tristan Trinacty have announced the additions of Brady "thief" Dever, Tristan "Critical" Trinacty, and Matthew "WeDid" Suchan.
Pioneers
@PioneersGG
The trio come from different teams, and have been prime prospects to round out the Pioneers after departing from their former teams. Critical joins from Built By Gamers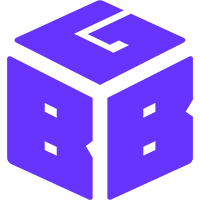 Built By Gamers Inactive , thief from Luminosity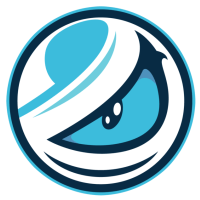 Luminosity Inactive moose Kaleb Jayne mada Adam Pampuch dazzLe Will Loafman bdog Brandon Sanders TiGG Tanner Spanu , and WeDid from NRG Esports

NRG Esports North America Rank #3 FiNESSE Pujan Mehta s0m Sam Oh crashies Austin Roberts ethos Alan Ruan ardiis Ardis Svarenieks Victor Victor Wong . Critical and thief joined Pioneers on a trial basis in early October, while WeDid's trial began early last month, in November.
The final tournament that the previous Pioneers roster took part in before undergoing their rebuild was the NSG Summer Championship, where they had an early exit after a loss to Evil Geniuses in the round of 16. All players minus Jason "jmoh" Mohandessi were eventually dropped, and four new players—three of which have become official members—came together for the October edition of the Knights monthly gauntlet.
Despite finishing second to SoaR
SoaR Inactive epathy Ngawang Chonjor fiziq Lucas Blow v1c Victor Truong Trill Ashley Powell in that tournament, the team went into their next tournament—the Valorant Elite Showdown—with high expectations and met them by taking first place in the grand finals by defeating Knights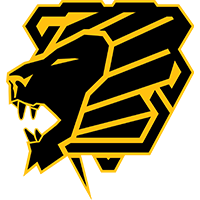 Knights Inactive . They are currently looking for another tournament win in the NSG Winter Championship Open 8 playoffs.
The completed roster of Pioneers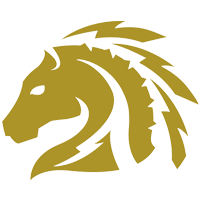 Pioneers Inactive jmoh Jason Mohandessi WeDid Matthew Suchan thief Brady Dever Critical Tristan Trinacty is: